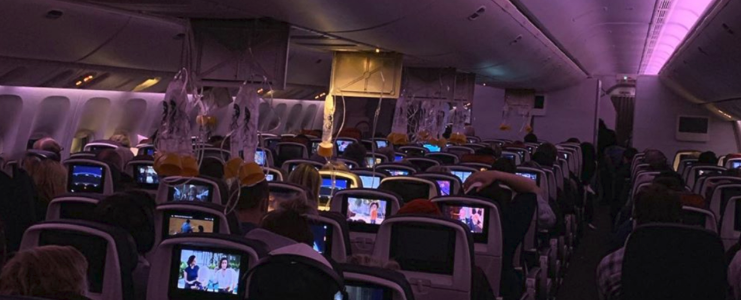 Air Canada flight to Sydney as 37 passengers inured hit by turbulence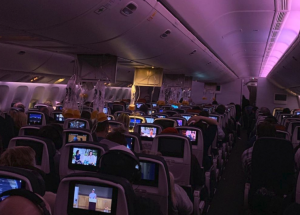 An Air Canada Boeing 777-2000 Australian-bound flight on Thursday suffered intense turbulence, when it was cruising at 36, 000ft (10, 973 metres) about 600 miles (966km) southwest of Honolulu, and unbuckled passenger seat belt to hit the aircraft's ceiling forcing the plane to do an emergency landing in Hawaii at 06:46 local time (16:46 GMT). The plane carrying 269 passengers and 15 crew members was travelling from Vancouver to Sydney, as 37 people injured on the plane were taken to Honolulu hospital. Nine had severe injuries according to officials.
"The plane just dropped … I woke up and the next thing I knew there's just literally bodies on the ceiling of the plane.
CAT- clear air turbulence occurs in otherwise calm, clear blue sky without any visual indication such as clouds. It is caused when masses of air moving at different speeds meet, and can't be identified by the naked eye or conventional radar.
Passengers have reported the cabin being bloodied and dented from passengers hitting the ceiling of the aircraft.
Air Canada was arranging hotel accommodation and meals in Honolulu and options for resuming the flight.