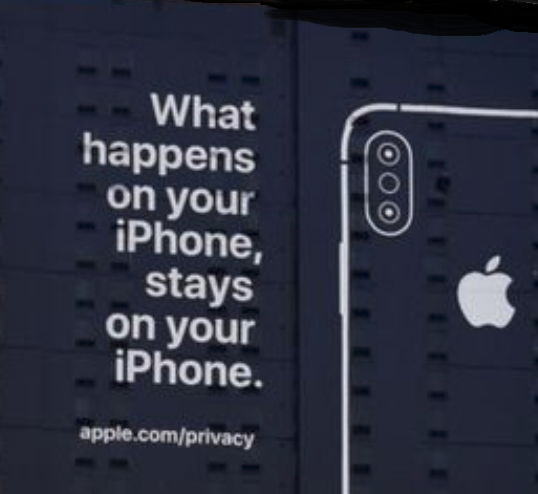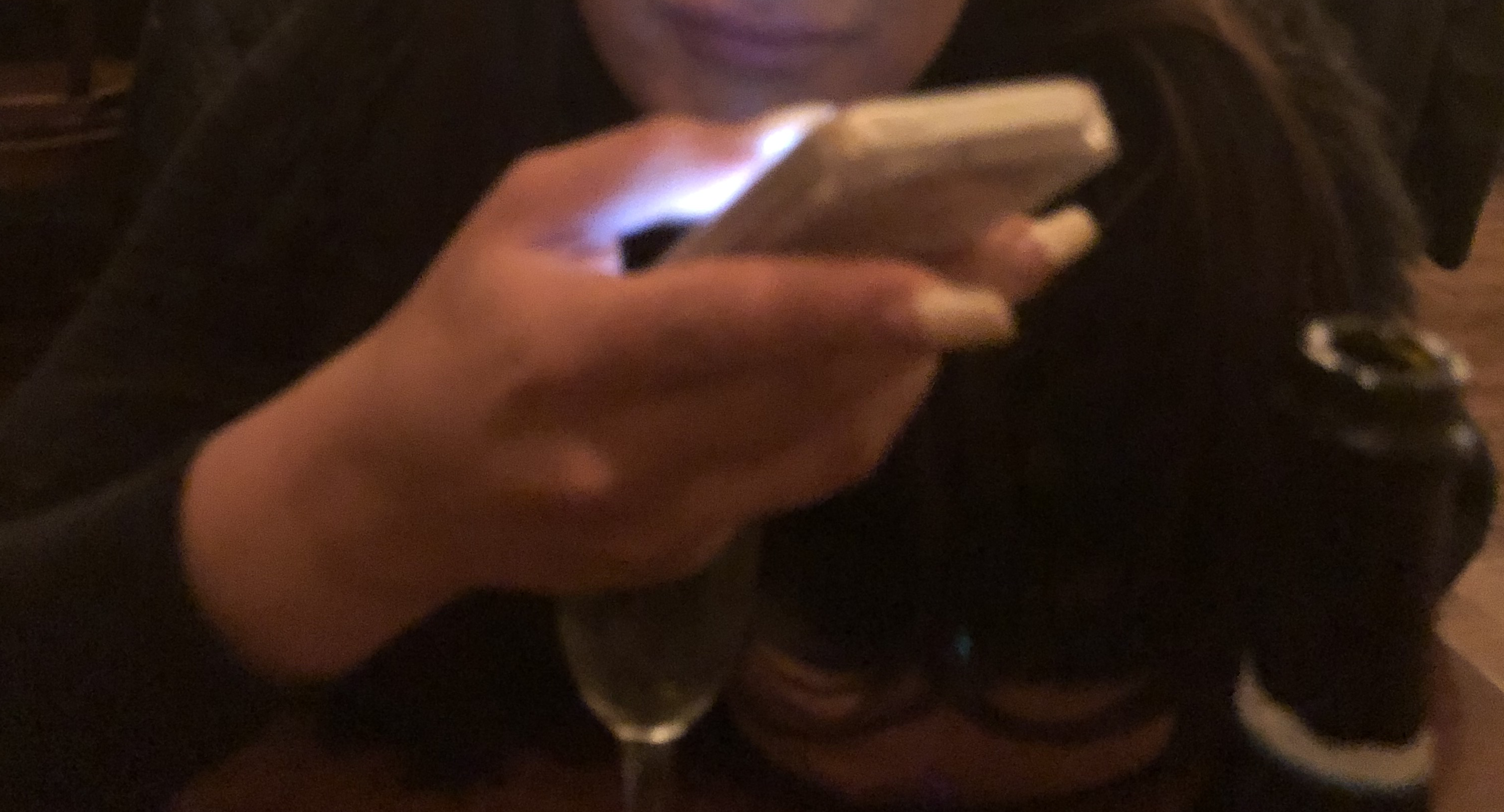 Apple which has more than 1.65 billion active devices globally, including more than 1billion iPhones, their sales has hit more than £81bn ( $111bn) in the last three months of 2020 a 21 per cent up from last year despite the pandemic as other companies have struggled.  Apple sales in the greater China region, including Hong Kong and Taiwan leaped 57 per cent. In Europe, sales rose 17 per cent and 11 per cent in the Americas.
Luca Maestri Apple's CFO said, " the products are doing very well all around the world, as we look ahead into the March quarter, we've very optimistic".
Apple said profits in the quarter reached nearly $28.8bn, up 29 per cent compared with the same quarter last year.  Both Microsoft and Facebook up by 30 per cent.
The number of people active on its apps including WhatsApp and Instagram also rose to 2.6 billion daily up 15 per cent compared to 2019.