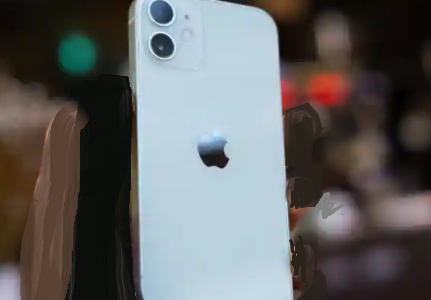 Apple slshes 20 per cent of its planned production of iPhone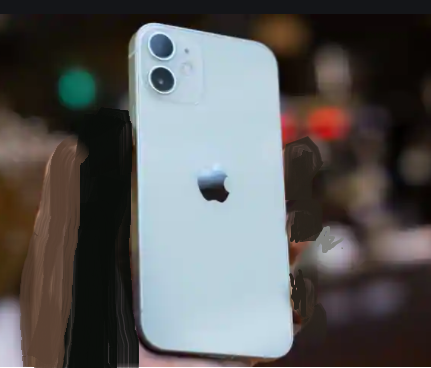 Apple is slashing 20 per cent of its planned production of the iPhone 12 mini for the first half of 2021 as part of a broader adjustment to output plans it formulated late last year.
Apple sold suppliers to secure components and parts up to 100 million handsets including the entire iPhone12 series, its first 5G-enabled lineup – for the first six months of 2021 amid global shortages.
The company is now targeting production of around 75 million units – slightly higher than iPhone shipments in the same period last year.
Apple Inc. suppliers led by Sharp Corp 4.1 per cent in Tokyo and Japan Display Inc. slumped 3.3 per cent – both supply screens for Apple devices and Pegatron Corp. which assembles iPhones fell as much as 5.6 per cent in Taipei. TDK Corp dropped 3.5 per cent and Hon Hai Precision Industry Co dropped 1.6 per cent, Samsung Electronics Co. fell 1.7 per cent in Seoul and Taiwan Semiconductor Manufacturing Co was 1.1  per cent lower.