City infrastructure to be finance by City authority borrowing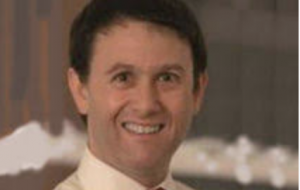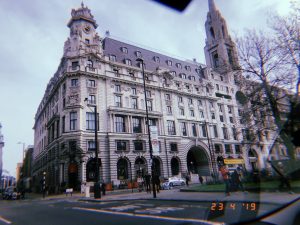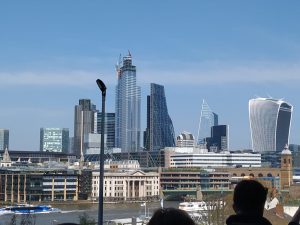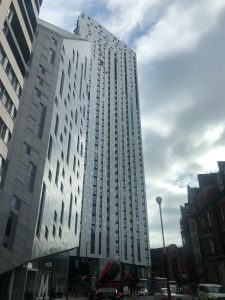 The City of London Corporation  which runs London's Square Mile  is take on debt  for the first time in three decades to avoid crash crunch caused by expensive construction projects.
The Corporation could borrow £1bn over the next three years  through its local government arm  and its £2.6bn endowment fund, has protected its local authority from the worst austerity induced  budget pressures suffered by several councils.
The Infrastructure projects that expected to cost over £3.3bn which includes a concert hall, a court room and relocation  of  the Museum Of London.
"These projects require a step change in the debt-free status of both City Fund and City's Cash and present a unprecedented challenge  to finances of the organisation" according to a report by Jeremy Mayhew,  head of corporation's  finance committee. The organisation is also bracing itself from lower  receipts from business rates, and the outcome of Chancellor Philip Hammond's  forthcoming spending reviews.
It has authorised £241m of borrowing by the City Fund for 2019-20, rising to 3513m by 2021-22. The City's cash has a borrowing limit of  £355m in 2019-20, rising to £528m by 2021-22 according to the Corporation's treasury management statement.