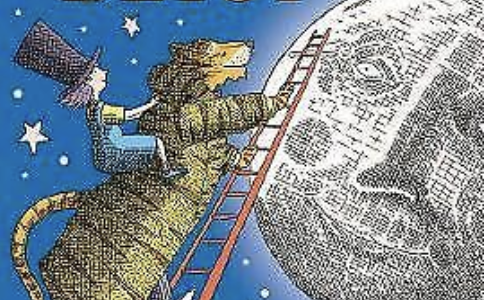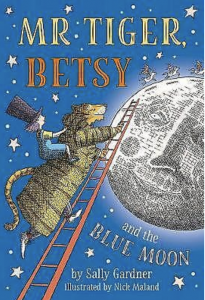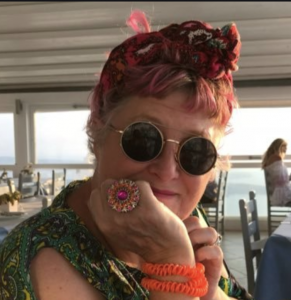 Betsy K Glory who lives on an island, " that has been left off the map of the world" among whose native inhabitants is an ex-princes cursed into shape of a toad by her giantess sister.
Bosty's father an ice-cream maker and her mother a mermaid. Princess Albee's only hope being restored to human form lies with Betsy's father, who should create an ice cream flavoured with special berries from her home, Gongalong Island, the desert will have the power to grant wishes.
With the aid of a circus owner Mr Tiger a well mannered tiger Betsy set out to harvest the berries, which ripen once in a blue noon.
The book printed in blue ink in Dyslexie, a font specially designed to make reading easier.
Sally Gardner's story telling is impeccable and whimsical with cross-hatched illustrations from Nick Maland.
Mr Tiger, Betsy and the Blue Moon by Sally Gardner Zephyr £6.99, , 202 pages