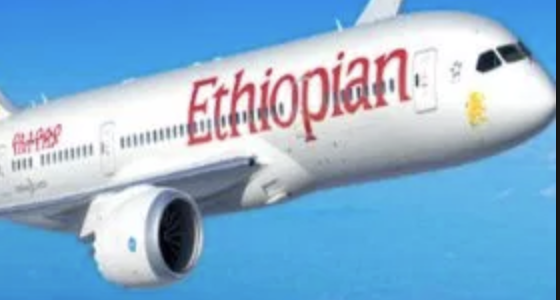 Ethiopian Airlines flight ET302, 737 Max-8 Boeing crash kill all 157 people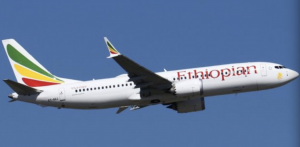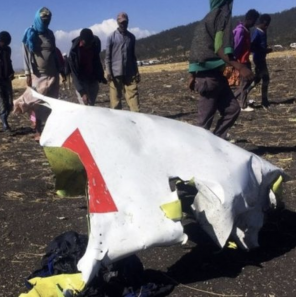 Ethiopian Airlines flight ET302, 737 Max-8 Boeing from the Ethiopian capital to Nairobi in Kenya has crashed shortly after take-off from Addis Ababa, killing 149 passengers and eight crew members died. 32 Kenyans, 18 Canadians, eight Americans, Seven French, 6 Egyptians, five Germans, four Slovakian, four Indians, three Austrians, three Swedes, Three Russians, two Moroccans, two Spaniards, two Poles, two Israelis, one passenger each from Ireland, Nepal, Saudi Arabia, Djibouti, Belgium, Indonesia, Somalia, Norway, Serbia, Togo, Mozambique, Rwanda, Sudan, Yemen, Uganda and seven British nationals were among the dead.
One person held a UN passport, the airline and according to a UN source believed there could have been at least a dozen victims heading to a session of the UN Environment Assembly which begins in Nairobi on Monday.
The crash happened at 8:44 local time, and another plane of the same model was involved in a crash less than five months ago when a Lion Air flight crashed into the sea near Indonesia with nearly 190 people on board.
The pilot had reported difficulties and had asked to return to Addis Ababa according to the airline. According to an eye witness there was an intense fire as the aircraft hit the ground as the blast and the fire were so strong that nobody could not get near it.
The plane was delivered to Ethiopian Airlines only on 15th November last year and went rigorous first check maintenance on 4 February 2019.
The Aircraft ploughed into a field 37 miles (60 kilometers) southeast of Addis Ababa near Tulu Fara village outside the town of Bishoftu.