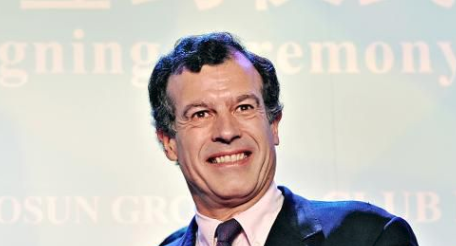 Fosun's £750m rescue plan for Thomas Cook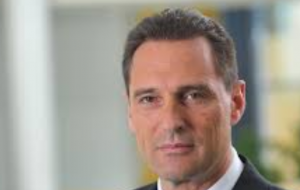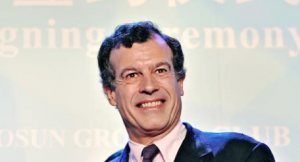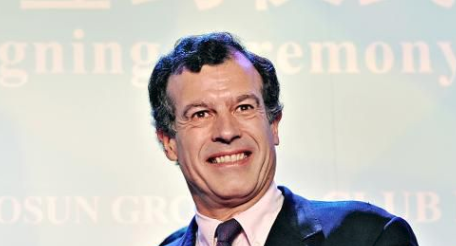 Chinese conglomerate Fosun has offered a £750m rescue package which put them in control of the 178-year-old tour operator, but will most likely wipe out existing shareholders.
Shares plunged 60 per cent after Thomas Cook revealed plans to restructure its business while bonds rallied as investors began negotiations over a deal to swap debt  for new equity to secure the company's future.
150-years-ago, Thomas Cook offered rail excursions to built their customer base who in recent years shifted from high street to internet which triggered a customer exodus, threatening  its ability to service a £1/6bn debt.
Fosun is taking a significant gamble with the latest offer, but the Chinese group which already owns Holiday group Club Med and has already a stake in Thomas Cook since 2015.
"The board has concluded it is in the best interest of all the group's stake holders to pursue a full recapitalisation of the group supported by new investment in the business" said Peter Frankhauser, Thomas Cook CEO.
Thomas Cook further said the £750m would provide "sufficient liquidity" to navigate the second half of the year as well as cover investment in the business. Thomas Cook employs 21,000 staff globally and operates about 567 high street  high street stores in the UK.
Fosun said that its "ambition is to grow Thomas Cook China into a major brand in the China travel market".