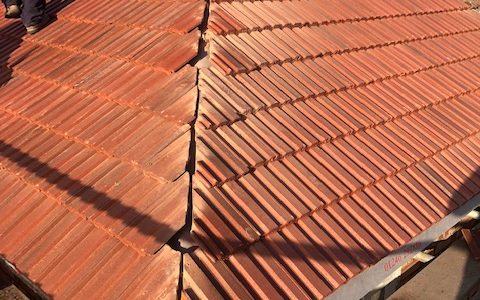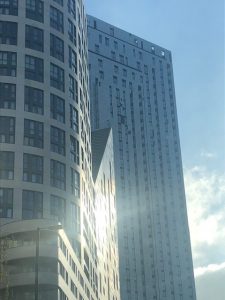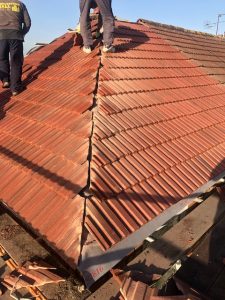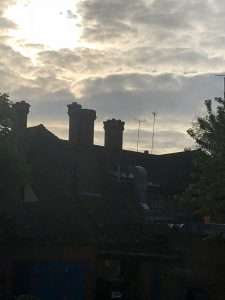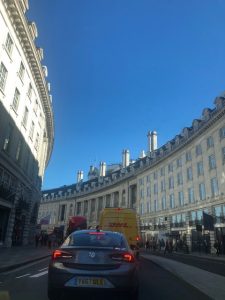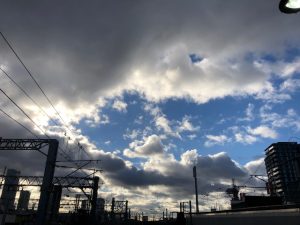 Slow down in the residential property market spreads beyond London as annual house price growth in the UK is at its weakest level in almost seven years. House prices in the South-East of England  fell for the first time since 2011 in February  on year earlier, according the Office of National Statistics as London prices dropped almost 4 per cent their heaviest fall since the end of the financial crisis.
UK house value dropped 0.8 per cent  in February 2019 compared with the previous month. displaying the weakest annual growth since 2012.
Evidence of wider slowdown  in prices outside London where house prices were under pressure since last summer.
There was better  news for the North-West of England, which showed the highest annual growth in February as prices rose  4 per cent in the year to February.