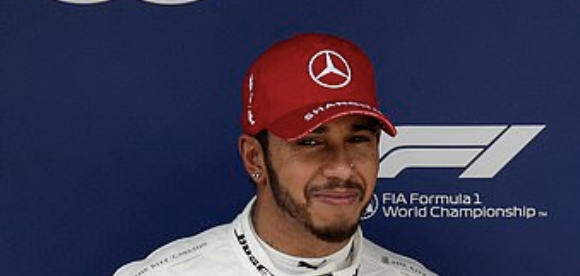 Lewis Hamilton wins F1's race 1,000 in Shanghai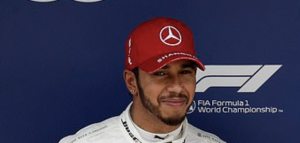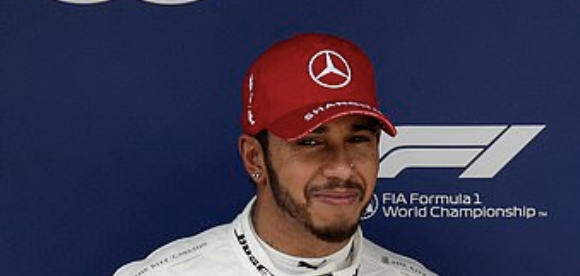 Lewis Hamilton wins Chinese GP and takes an early F1 championship lead.
Lewis Hamilton in his Mercedes clocked 1:32:06.350 and grabbed 25 points from the Shanghai International Circuit beating his teammate Valtteri Bottas in two second place. Ferraru's Sebastain Vettel took third, and the team ordered his team-mate Charles Leclerc to let him by in the opening laps. So Max Verstappen's red bull snatched the fourth place.
It was Hamilton's 75th career victory.
Full results
| | | | | |
| --- | --- | --- | --- | --- |
| No | Driver | Team | Race Time | Points |
| 1 | Lewis Hamilton | Mercedes | 1:32:06.350 | 25 |
| 2 | Valtteri Bottas | Mercedes | +0:06.552 | 18 |
| 3 | Sebastian Vettel | Ferrari | +0:13.744 | 15 |
| 4 | Max Verstappen | Red Bull | +0:27.627 | 12 |
| 5 | Charles Leclerc | Ferrari | +0:31.276 | 10 |
| 6 | Pierre Gasly | Red Bull | +1:29.307 | 9 |
| 7 | Daniel Ricciardo§ | Renault | Lapped | 6 |
| 8 | Sergio Perez | Racing Point | Lapped | 4 |
| 9 | Kimi Raikkonen | Alfa Romeo | Lapped | 2 |
| 10 | Alexander Albon | Toro Rosso | Lapped | 1 |
| 11 | Romain Grosjean | Haas | Lapped | 0 |
| 12 | Lance Stroll | Racing Point | Lapped | 0 |
| 13 | Kevin Magnussen | Haas | Lapped | 0 |
| 14 | Carlos Sainz Jnr | McLaren | Lapped | 0 |
| 15 | Antonio Giovinazzi | Alfa Romeo | Lapped | 0 |
| 16 | George Russell | Williams | Lapped | 0 |
| 17 | Robert Kubica | Williams | Lapped | 0 |
| 18 | Lando Norris | McLaren | Lapped | 0 |
| 19 | Daniil Kvyat | Toto Rosso | Lapped | 0 |
| 20 | Nio Hulkenberg | Renault | Lapped | 0 |