Pimlico Plumbers sold to KKR owned Neighborly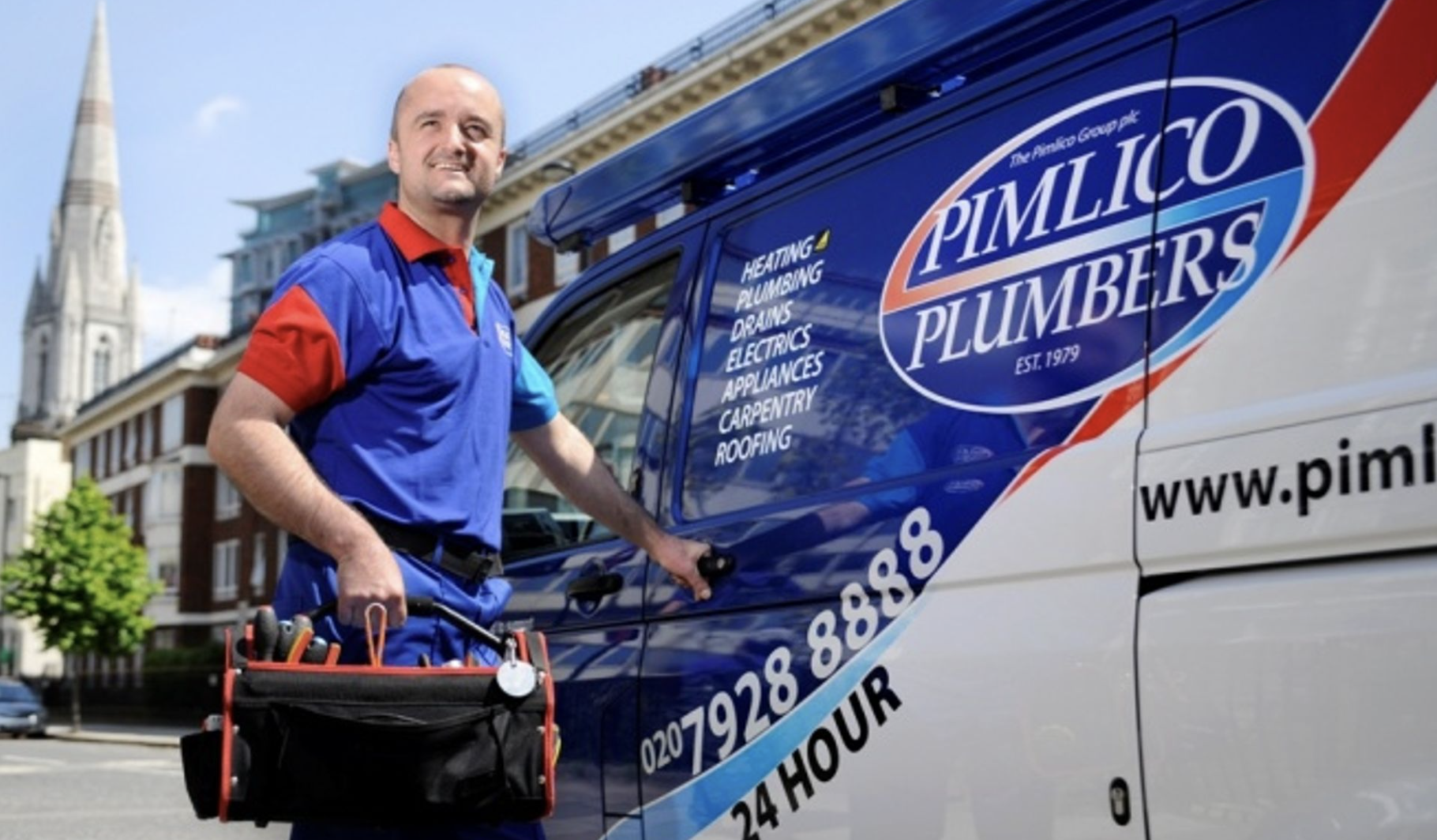 harlie Mullins, who left school at 15 with no qualifications, sold Pimlico Plumbers for over £145m to KKR owned Neighborly a US firm.
Pimlico's services include heating, plumbing, bathrooms, drainage, electrics and more  has employed over 400 associates  completing on average around 100, 000 service jobs across London every year.
Neighborly,  a franchise giant of home service brands, confirmed the deal in a statement, it said the transaction expands the franchise to 29 brands across 19 service officials and nearly 1, 500 associates operating in nine countries. Mike Bidwell, President and CEO of Neighborly said " We are thrilled to be growing our global footprint with the addition of Pimlico as the next subsidiary brand to join our global family of home service professionals. Pimlico's wide array of trade services as well as its exceptional customer care perfectly align with Neighborly's purpose, which is to build an extensive service community known for providing excellent experiences".