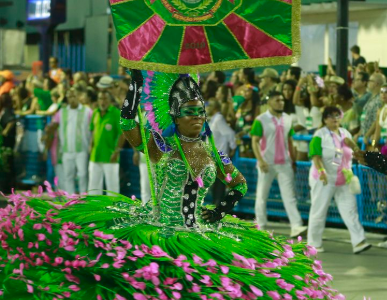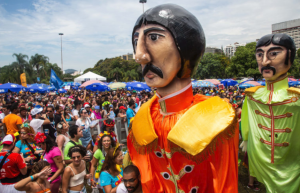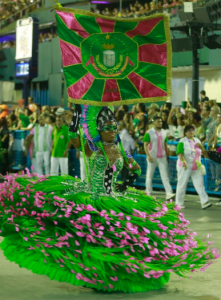 Sargento Pimenta blocopaid homage to The Beatles " Revolution is all we need".
Estacao Primeira de Mangueira won this year's samba parade competition, telling the history of Brazil from the perspective of the popular, unsung heroes including the murdered council woman, Marielle Franco with the theme " History for Lulling Adults".
Mangueira collected maximum 10 points in each of the categories including theme song, band, floats and costumes.