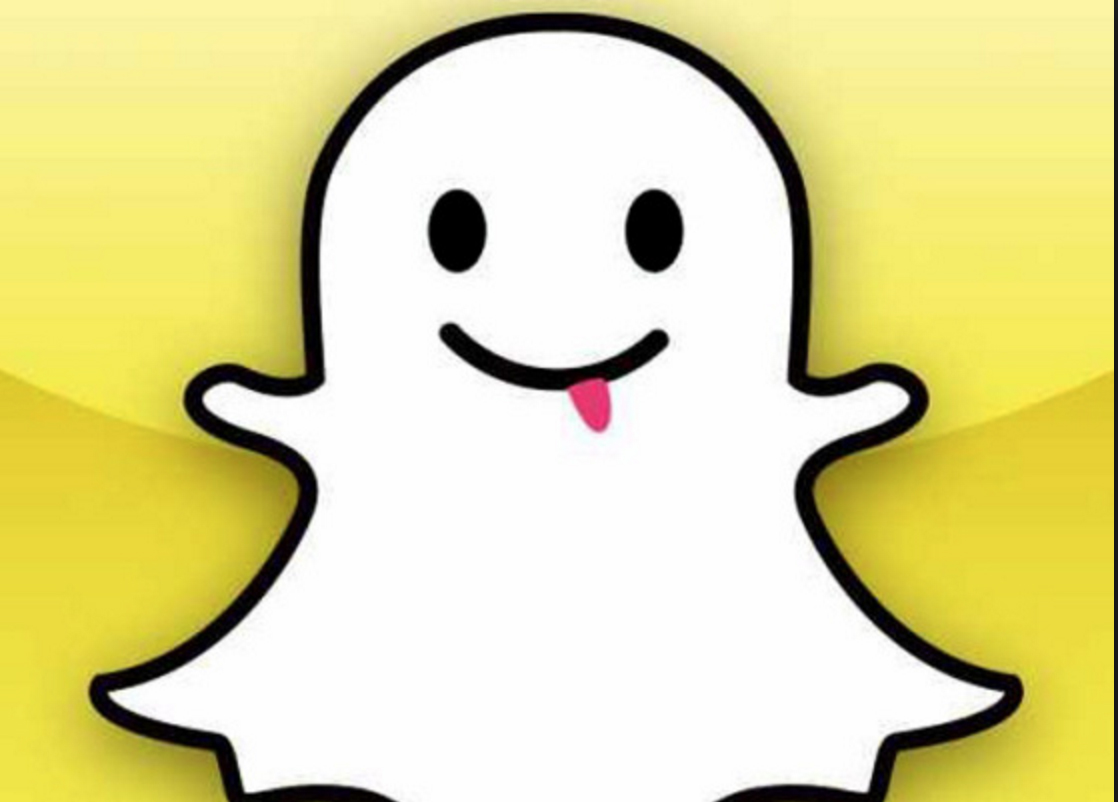 Shares in Snap soared 26 per cent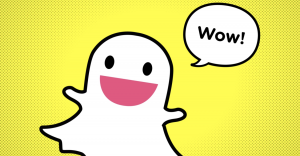 Shares in Snap, maker of the Snapchat messaging app soared 26 per cent at the start of Wall Street trading after the firm said last night it had arrested a fall in users on Apple device and drew a series of favourable reviews from analysts for its progress with a new Android app. The targeting of Android users is a change of tune for CEO Evan Spiegel, who prioritised development on the Apple Ecosystem through its stock market launch in 2017.
A research note by an analysts at Jefferies which said: " 2018 was the year of exodus from both employees and users on the platform, but we believe that Snap is turning the corner in 2019 and that will help investor sentiment improve throughout the year".