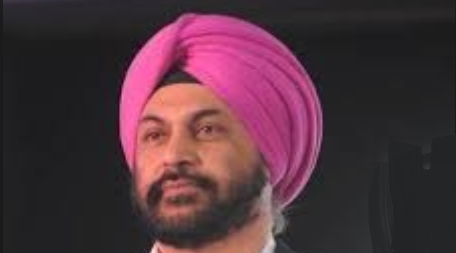 Spotify launched streaming service for 1.3bn people in India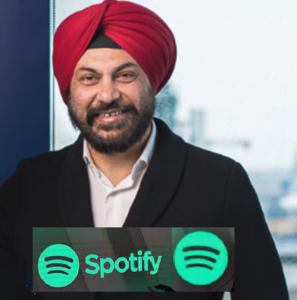 Despite a court deferred judgement on Warner Music Group's attempt to block the streaming service in the market of 1.3bn people, Spotify launched in India yesterday.
One of the three big record labels, Warner Music went to High Court of Mumbai to seek an injunction to prevent Spotify from using its music in the country claiming that the service had " falsely asserted a statutory licence" in India for artists ranging from George Michael, Madona  to Katy Perry and Led Zeppelin. The court deferred the application for an injunction, allowing Spotify to launch in the country.
Amarjit Singh Batra, Managing Director of Spotify India, said "The mobile internet revolution has led to a rapid rise in the number of connected Indians, making music streaming preferred way to enjoy music here".
Spotify launched in 2008,  has 207 million active users but searching for new subscribers its European and US markets. The streaming service in India is available free in India as well as a premium service priced at Rs119 (£1.26) per month.