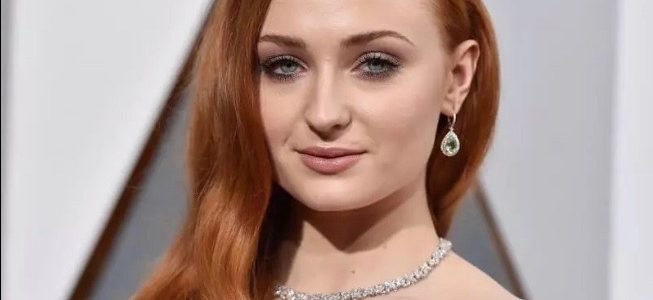 The biggest challenge: Used to think about suicide – Sophie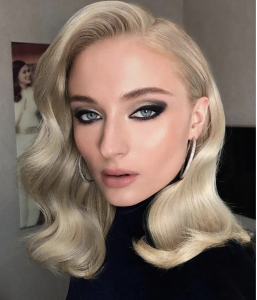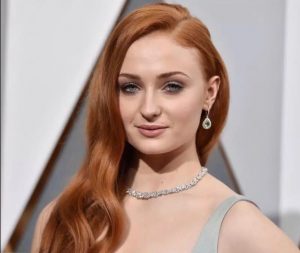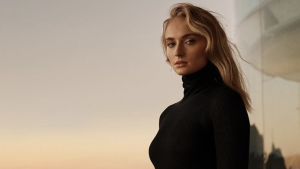 English Actress Sophie Turner, born on 21 February 1996m who made her professional acting as "Sansa Stark" on "Game of Thrones" the HBI fantasy television series has revealed she used to think about suicide a lot when she was younger. "I say I wasn't very depressed when I was younger, but I used to think about suicide a lot … I don't know why." she said. " I don't think I ever would've gone through with it." Sophie added.
Sophie Turner says criticism over her role on "Game of Thrones" was one of the reasons that led to her depression. " The biggest challenge is just getting out of bed and getting out of the house and learning to love yourself I thik is the biggest challenge".She said she felt alone after her friends and brothers moved away for college while she was working on "Game of Thrones" and living with her parents. And social media became a "catalyst " for her depression.
Turner starred also in the television film The Thirteenth Tale and made her feature film debut in Another Me.