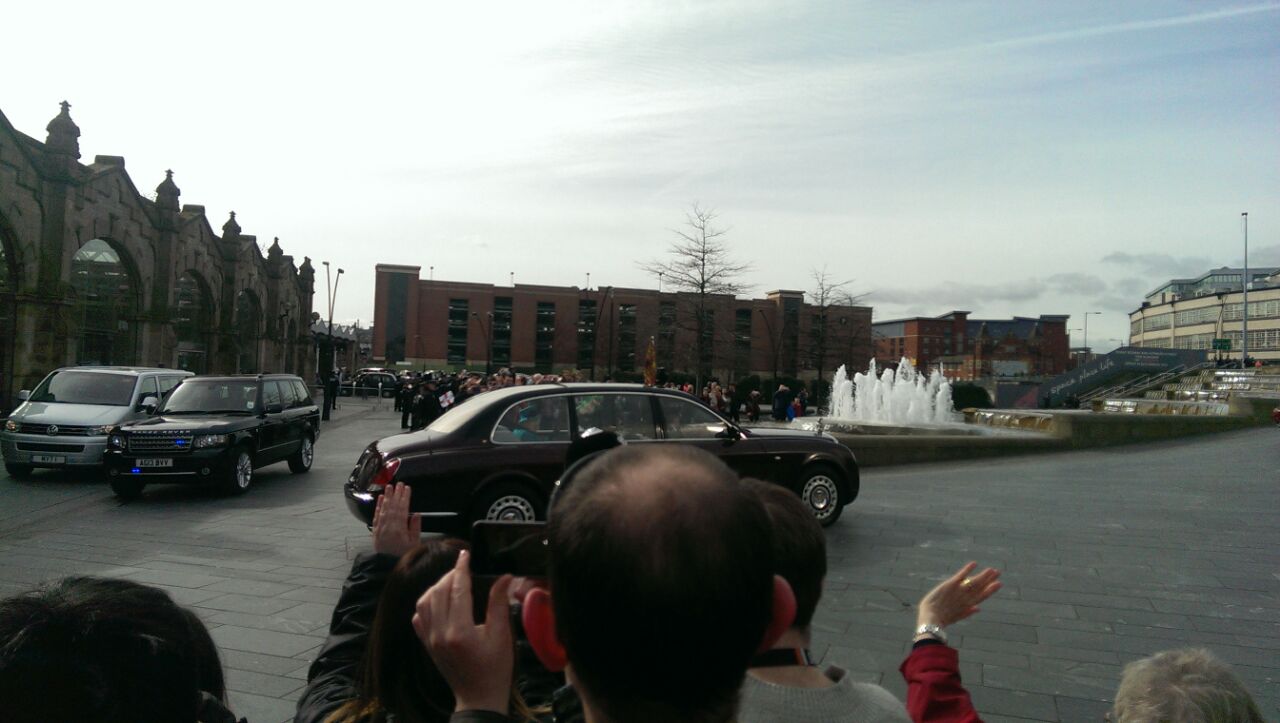 The Queen's visit Sheffield on Maundy Thursday after 900 years.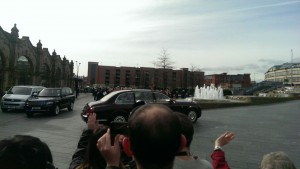 Her Majesty The Queen will be visiting Sheffield on Maundy Thursday, April 2nd, to distribute the Royal Maundy to 178 over 70 year olds in recognition of their service to the church and community. The Queen will be welcomed to the city's Church of England cathedral by a congregation of over 1,000 representatives from churches in South Yorkshire and organisations from the entire County.
The Queen will be accompanied by His Royal Highness The Duke of Edinburgh. In over 900 years, this will be the first time that this State Occasion has taken place in South Yorkshire.
According to ancient tradition, the number of recipients and the amount of money are directly related to the Sovereign's age. Therefore, as Her Majesty is 89 years old, 89 men and 89 women will receive 89 pence in specially minted Maundy Money, together with a further gift, in two specially made leather purses.
The money is specially struck by the Royal Mint for this service, and includes 3 pence pieces—which are legal tender! The 178 recipients have been nominated by churches from across South Yorkshire, and each is invited to attend the Cathedral with a guest. All of them have been chosen because of their service of church and community.
 The music for the service is approved by the Queen, and always includes the famous anthem from the Coronation, "Zadok the Priest," by Handel.
The 2 April 2015 will be especially significant for Sheffield Cathedral and the Diocese of Sheffield, as they have been celebrating the centenary of becoming a Cathedral and a Diocese.