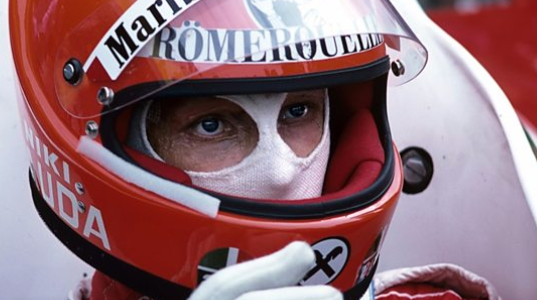 Three-time F1 World Champion Niki Lauda dies age 70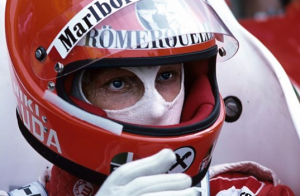 Former Formula One driver Niki Lauda passed away at the age of 70 on Monday, after receiving a lung transplant last year. Lauda who had suffered serious burns in a near-fatal crash at German Grand Prix in 1976, won three championships in 1975, 1977 and 1974. The Austrian won 25 races  out of total of 171.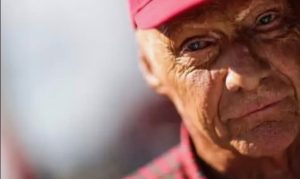 Niki Lauda was the non-executive chairman of the world champion Mercedes team, and also a successful businessman and pilot. The accident at the notorious Nurburgring ended his career, and he has been warning for some time that the circuit was not safe for F1, as its 14 miles of twisting through Eifel mountains meant the emergency services were stretched out too far and any driver who has a serious crash was therefore at a very high risk in era that was already extremely dangerous. On August 1, Lauda lost control at a flat-out kink before a corner called Bergwerk, hit an embankment and his car burst into flames. He was dragged out wreckage by four of his fellow drivers but he had suffered severe injuries.