Welsh scientist on the forefront of Stem cell cure for blindness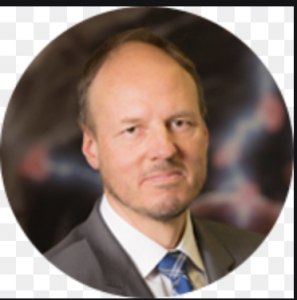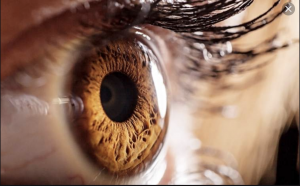 Tests on three American blind patients – two men and a woman- who were legally blind produced exciting results according to Olav Hellebo, CEO of UK bio-tech Firm ReNeuron in Bridgend ,Wales.
Before the procedure the three could read only the largest group of letter on a special eye test chart, as they had retinitis pigmentosa, an inherited condition which incidentally affects up to 25,000 people in Britain, that slowly constricts the vision, but 18 days after being injected with the stem cells , their sight had improved the point where they could read three letter sizes smaller.
One patient achieved sufficient progress to no longer be classified   as legally blind and another told her doctor that she was able to see the food on her plate for the first time in years.
Mr.Hellebo said: " We were obviously very excited. We have to bear in mind all the caveats that these are results in only three patients and it is early days.-but reaction from the ophthalmologists has been very encouraging."
Nine more patients have been enrolled to test the procedure. The surgeon insert into the eye a fine-gauge needle to create a tiny space behind the retina, in which a million stem cells are injected. The stem cells spread out behind the retina and transform themselves naturally into rod and cone light-receptive cells.
Mr Hellebo, whose company will present further information about the trial a the annual Retinal Cell and Gene Therapy Innovation Summit in Vancouver, Canada later this month.