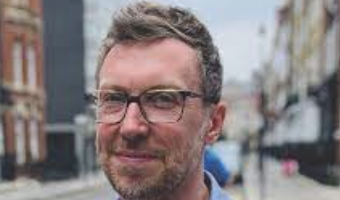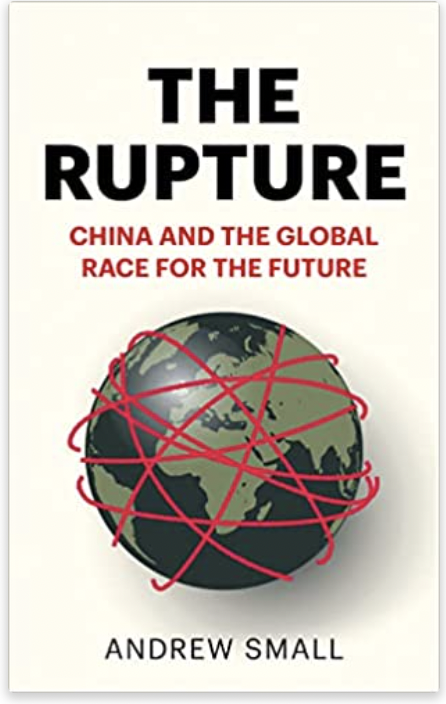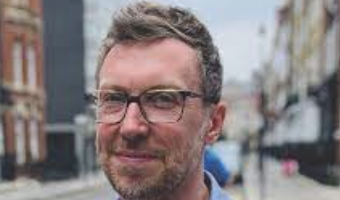 This is the inside story of a revolution in China policy, from Washington to Brussels, Berlin to New Delhi. The Rupture explains how many western politicians, thinkers, and business leaders closest to Beijing have become its sharpest opponents, how the Covid-19 pandemic dramatically accelerated this collective rethink, and why 5G represents the first test case as to whether China may win the battle for the future.
 If Russia is the weather, China is the climate, a policy adopted by GCHQ  ( branch of British Intelligence services) head, Jeremy Fleming, who explains why even in the midst of a brutal war launched by Russia  -western security services are focused on Chinese advances in satellite navigation, digital currencies, AI and a range of other cutting-edge technologies, which collectively give  China the ability to monitor and manipulate much of the world.
This threat is the root cause of why recent American decision to place severe restrictions on the ability of US companies or individuals or even foreign companies using American technology, to work with the Chinese semiconductor industry, and these measures some see as a declaration of economic war on China.
Small reminds us, just four years ago,  the UK was still intending to let Huawei, a Chinese company, play a central role in the provision of 5G telecoms to Britain. GCHQ at the time argued that Huawei's involvement posed no real threat to British security, but came under intense US pressure, the British reversed the course. The battle over Huawei was a turning point, signalling a much tougher and more untied western response to the technological and security challenges posed by China. Recently, the European Union and India have also taken a more wary approach to Chinese technology. Small reveals how Beijing's own mistakes have contributed to this backlash including China's handling of Covid-19 and its border dispute with India. Small offers a kaleidoscopic picture of a rivalry ranging far beyond "great power" politics. He traces the US efforts to recast relations with old allies, as Washington realizes that it cannot confront China alone, charting Europe's
President Xi Jinping, adopted more aggressive policies, and rhetoric, both at home and abroad since coming to power in 2012. 
The Rupture: China and the Global Race for the Future by Andrew Small, Hurst Publishers, £20