Lula is the new President of Brazil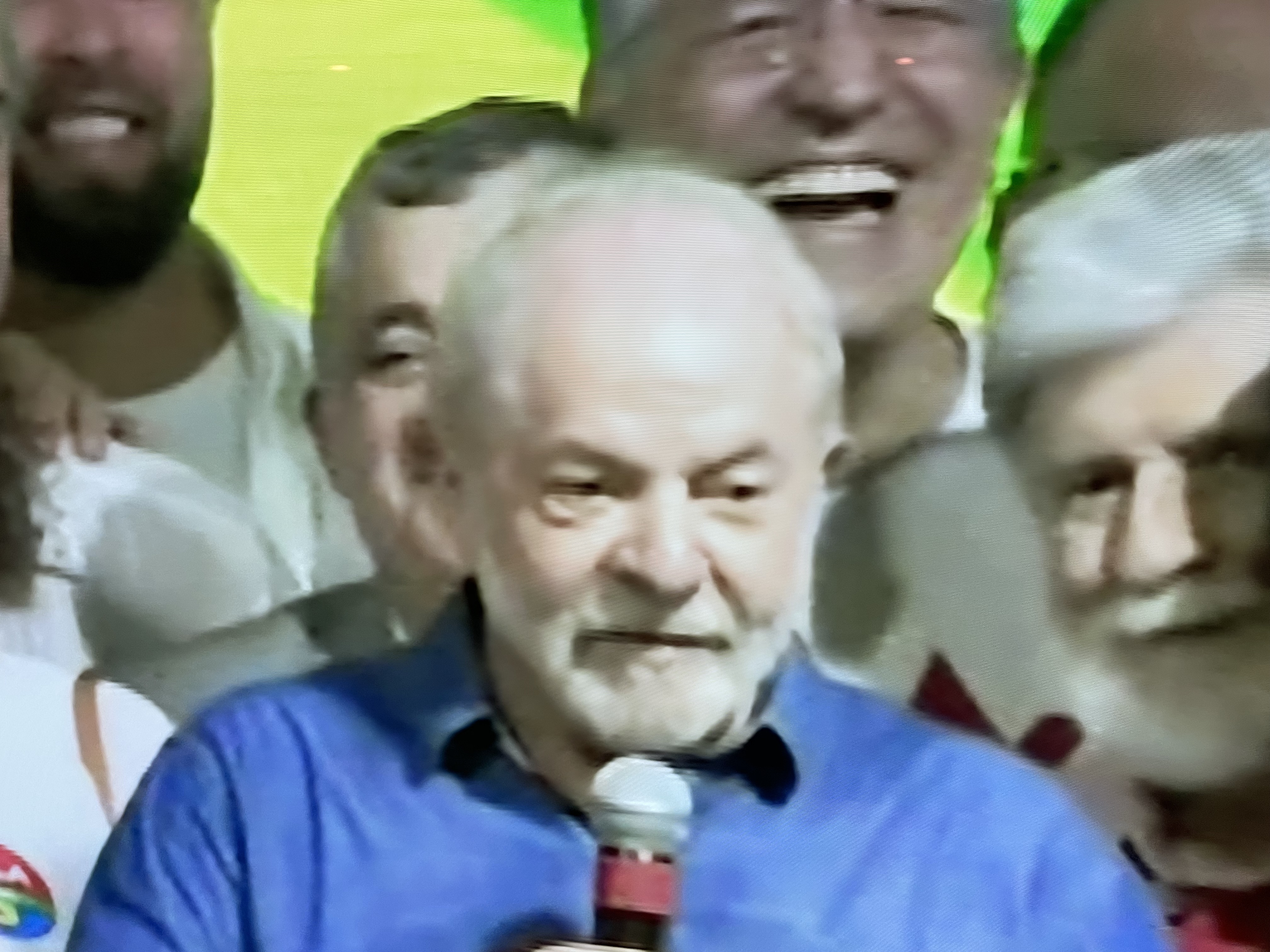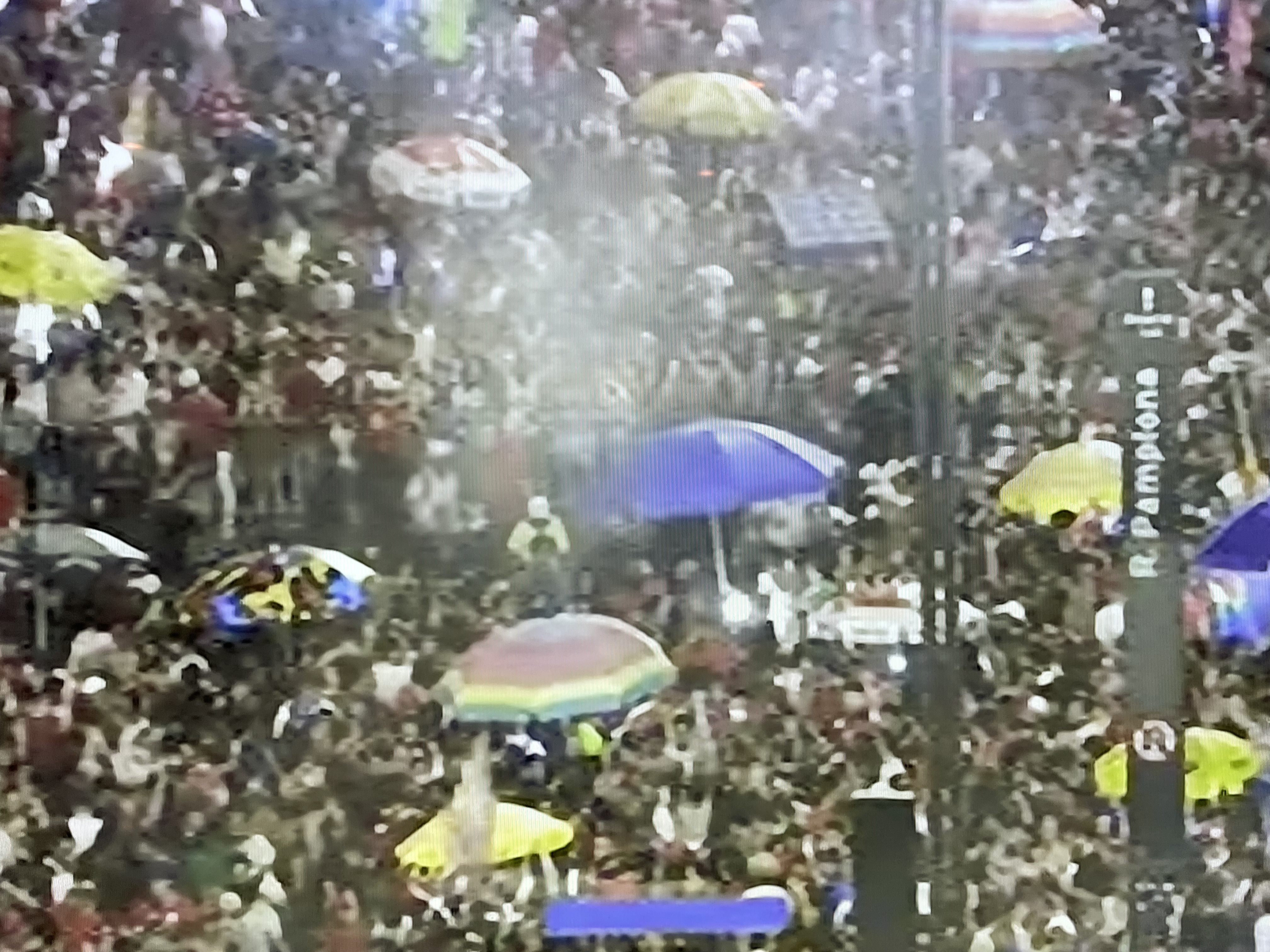 Lula Da Silva, (Luiz Inácio Lula da Silva  "Lula") Left-wing ex-president won 50.8  per cent of all valid votes to nearly 49.2 per cent for Far-right leader and former army captain, Jair Bolsonaro in the deciding round of Brazil's presidential vote.
Lula, president from 2003 to 2010, sought a political comeback after being embroiled in several corruption scandals. Bolsonaro's critics accuse him of mishandling the Covid pandemic and allowing rampant deforestation in the Amazon.
Political tensions were high in the run-up to the election, with accusations and misinformation on both sides of the campaign trail.
Leaders from across the globe have started to congratulate Luiz Inacio Lula da Silva on his win, including French President Emmanuel Macron who congratulated Lula in a Twitter post stating the two leaders would " renew ties of friendship between their countries".
US President Joe Biden congratulated Lula in a statement shortly after the results were announced saying: Free, fair, and credible elections.
Canadian Prime Minister Justin Trudeau tweeted, one of the biggest issues in these elections – the environment – while congratulating the president-elect.
On 2nd October, Brazilians voted for the first time in these elections to choose their president but as none of the candidates received over 50 per cent of the votes, a run-off between Lula and Bolsonaro for the second round.
President-elect Lula da Silva (77), whose 2018 imprisonment over corruption sidelined him from that year's election, and subsequent annulling of his convictions and his decision to re-run for president tweeted a simple picture of his hand over the Brazilian flag and the word "Democracy". His victory marked the first time since Brazil's 1985 return to democracy that the sitting president failed to win re-election.
In his first speech to the nation as president-elect, in the world's fourth-largest democracy, he vowed his most urgent commitment to "end hunger" in Brazil. Mr da Silva promised social and environmental responsibility, inducing the rising prosperity of his 2003-2010 presidency before the corruption scandal tarnished his Worker's Party.