Four Samosas: Heist for love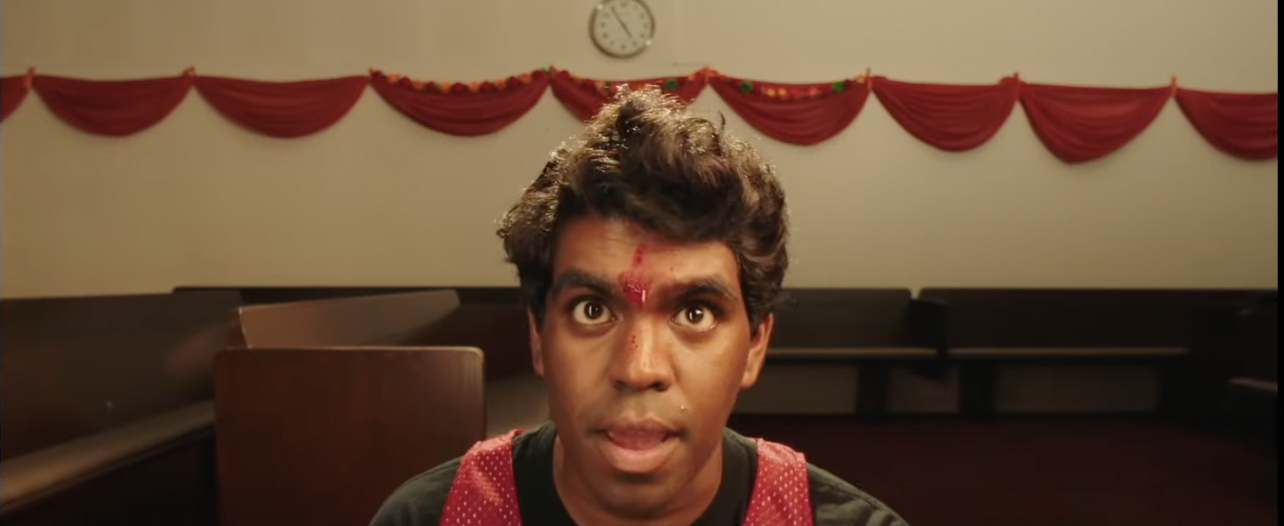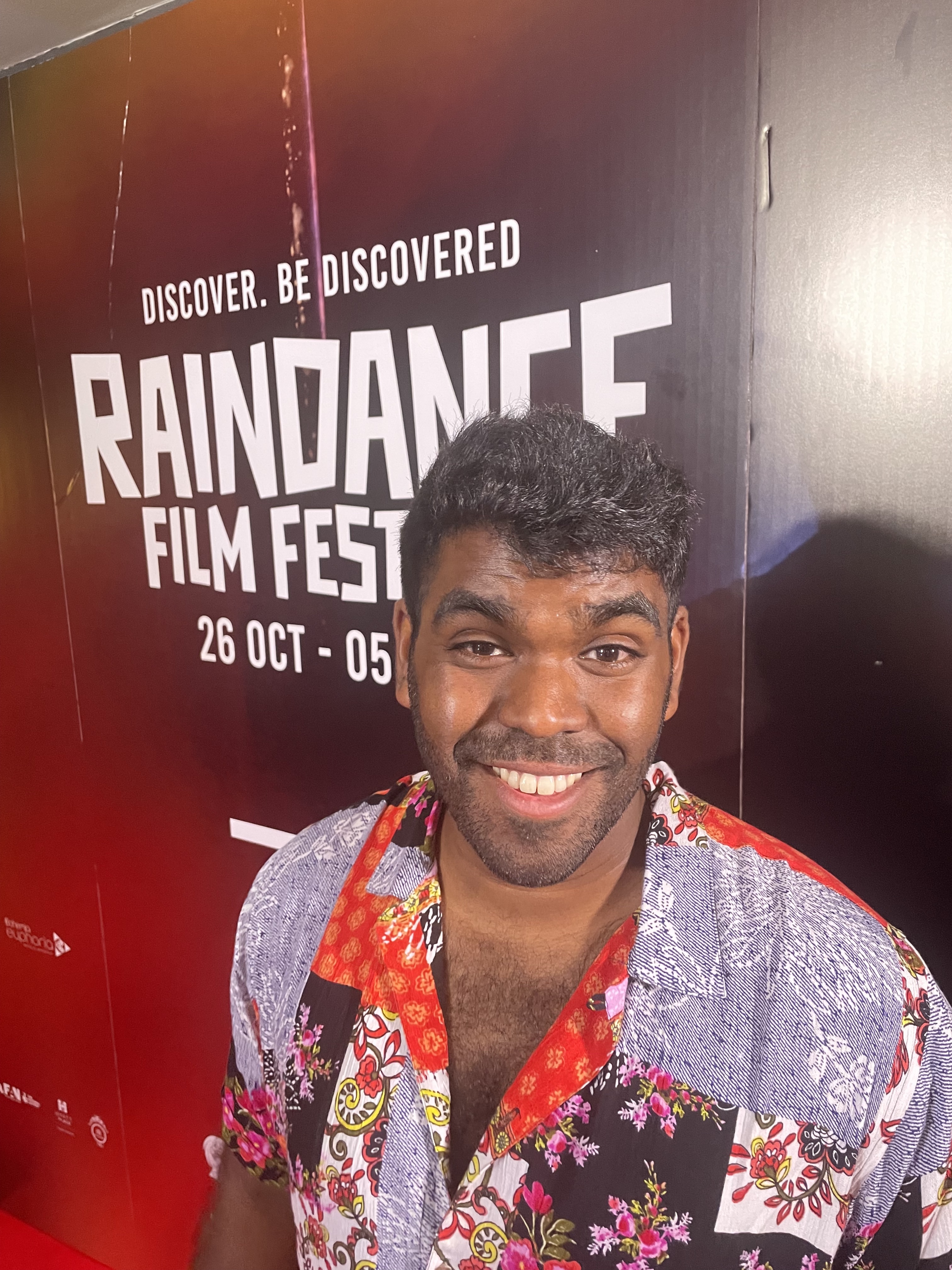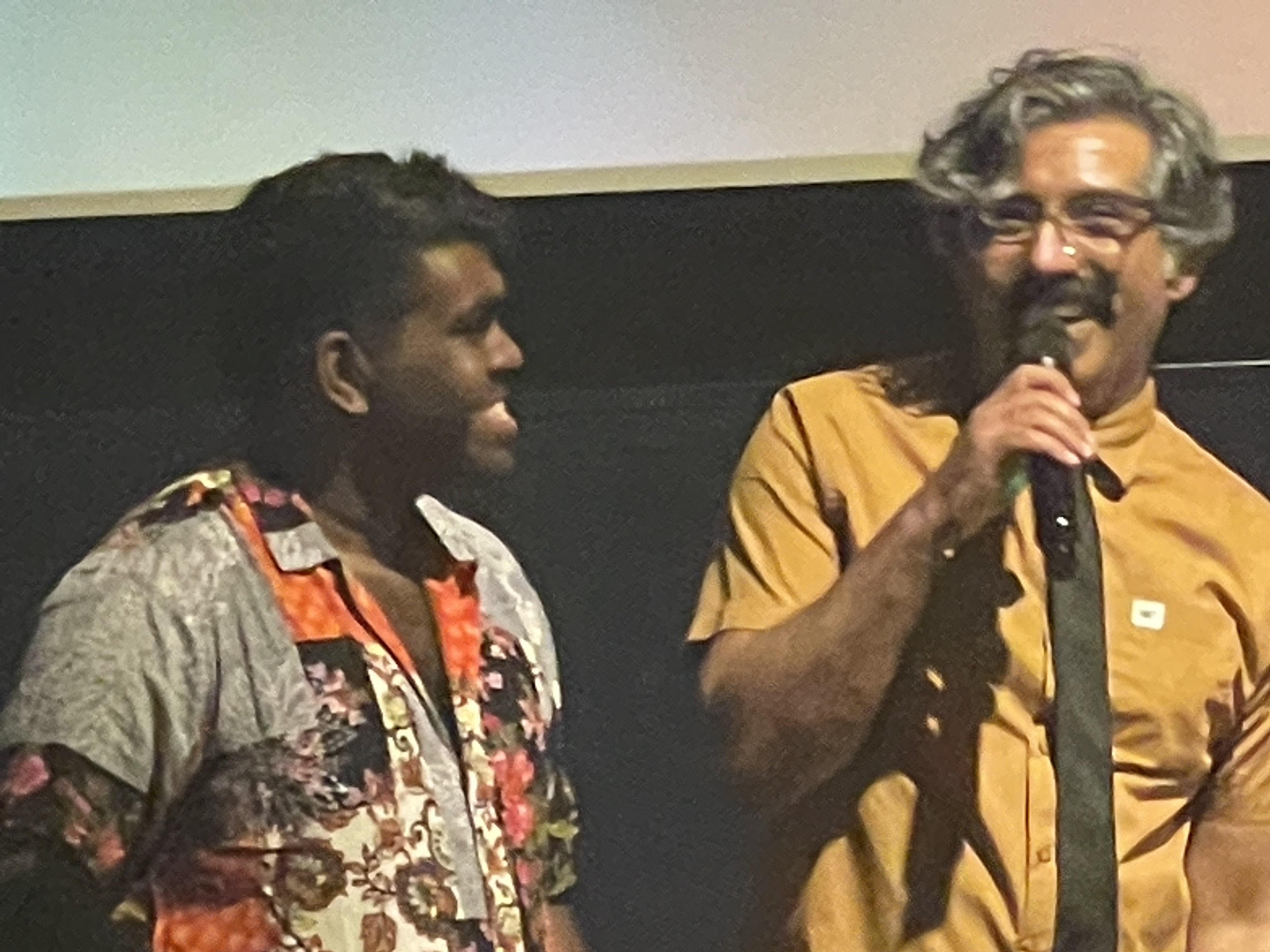 Four Samosas is about underachieving, Indian-American rapper Vinny played by Venkat Potula, who is disheartened to learn that his favourite ex-girlfriend Rina is engaged to his adversary and goat-shit recycler named Sanjay, assembles a group of fellow misfits to steal her dowry diamonds from her father's grocery store, and disrupt her wedding. Four Samosas, a Heist for love by four misfits, filmed in Artesia, CA, Little India, was premiered at the 30th Raindance Film Festival in London. The cast which includes Sonal Shah, Sharmita Bhattacharya, Nirvan Patnaik, Karan Soni, Summer Bishil, and Meera Simhan.
Vinny and his misfit gang's concoct a plane to pull off the heist despite their ineptitude and finally find his voice to express his undying love.
Directed by Ravi Kapoor this low budget comedy of errors movie could attract international audiences.