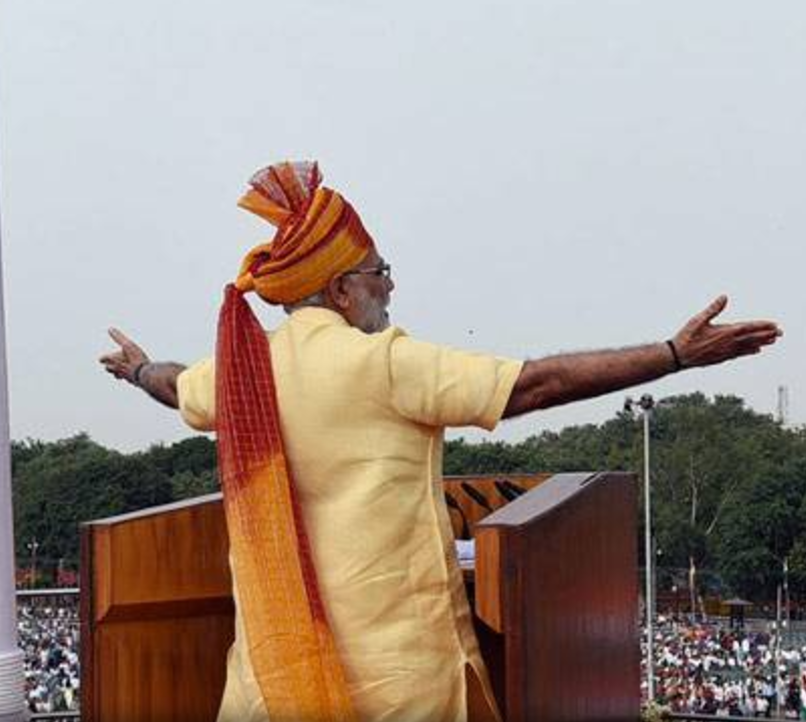 70th Indian Independence Day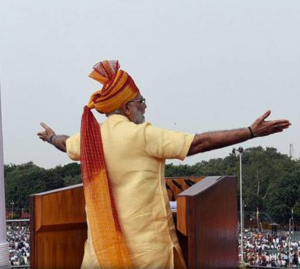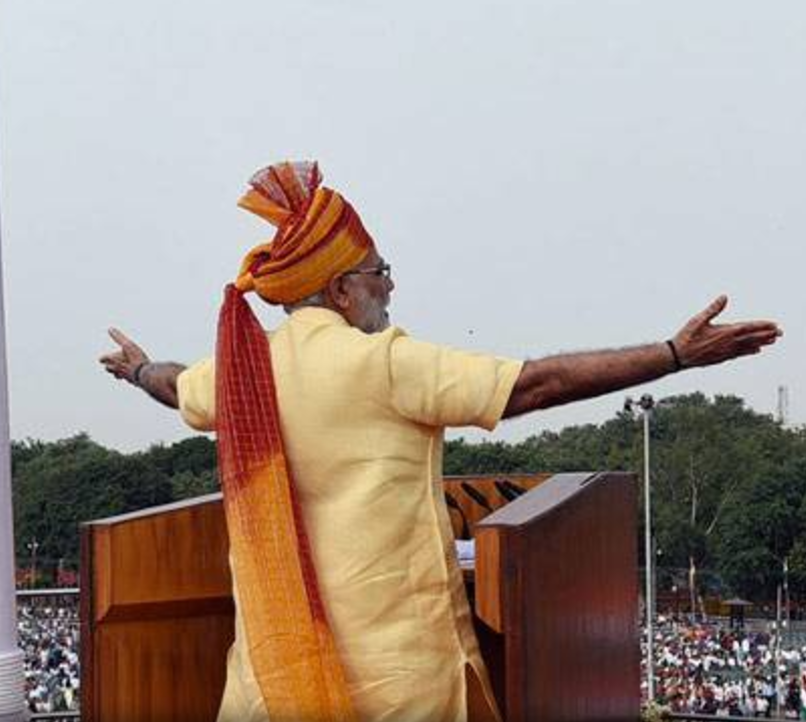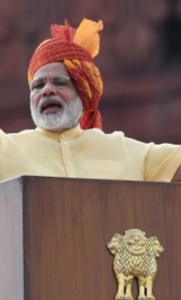 Indian Prime Minister Narendra Modi celebrating India's 70th Indpendence Day, addressed the crowd from the ramparts of Red Fort in Delhi and said " only hugs could solve the problems of the territory which often sees clashes between protesters and Indian security forces". and has appealed to the nation to stand together with families of 60 children who died at a public hospital in northern India after oxygen supply was cut over unpaid bills. He also said cheap medicines, being made available through "Jan Aushadhi Kendras" have been a blessing for the poor. Modi speaking about India's achievements in the education sector,   he said " We have taken an important step in the education sector of creating 20 world-class universities and will not interfere in their day- today running and also are ready to provide them with monetary help of up to Rs 1000 crore ( £ 125m). India in the past three years have successfully opened six new Indian Institute of Technology ( IITs), seven Indian Institute of Management (IIMs) and eight Indian Institute of Information Technology (IIITs)".
India's 70th Independence Day  is on 15 . 8. 17 is a Pythagorean Triplet.
| | | | | |
| --- | --- | --- | --- | --- |
| 15² | = | 225 |   |   |
| 8² | = | 64 |   |   |
| 17² | = | 289 |   |   |
| 17² | = | 15² | + | 8² |