House price highest in six years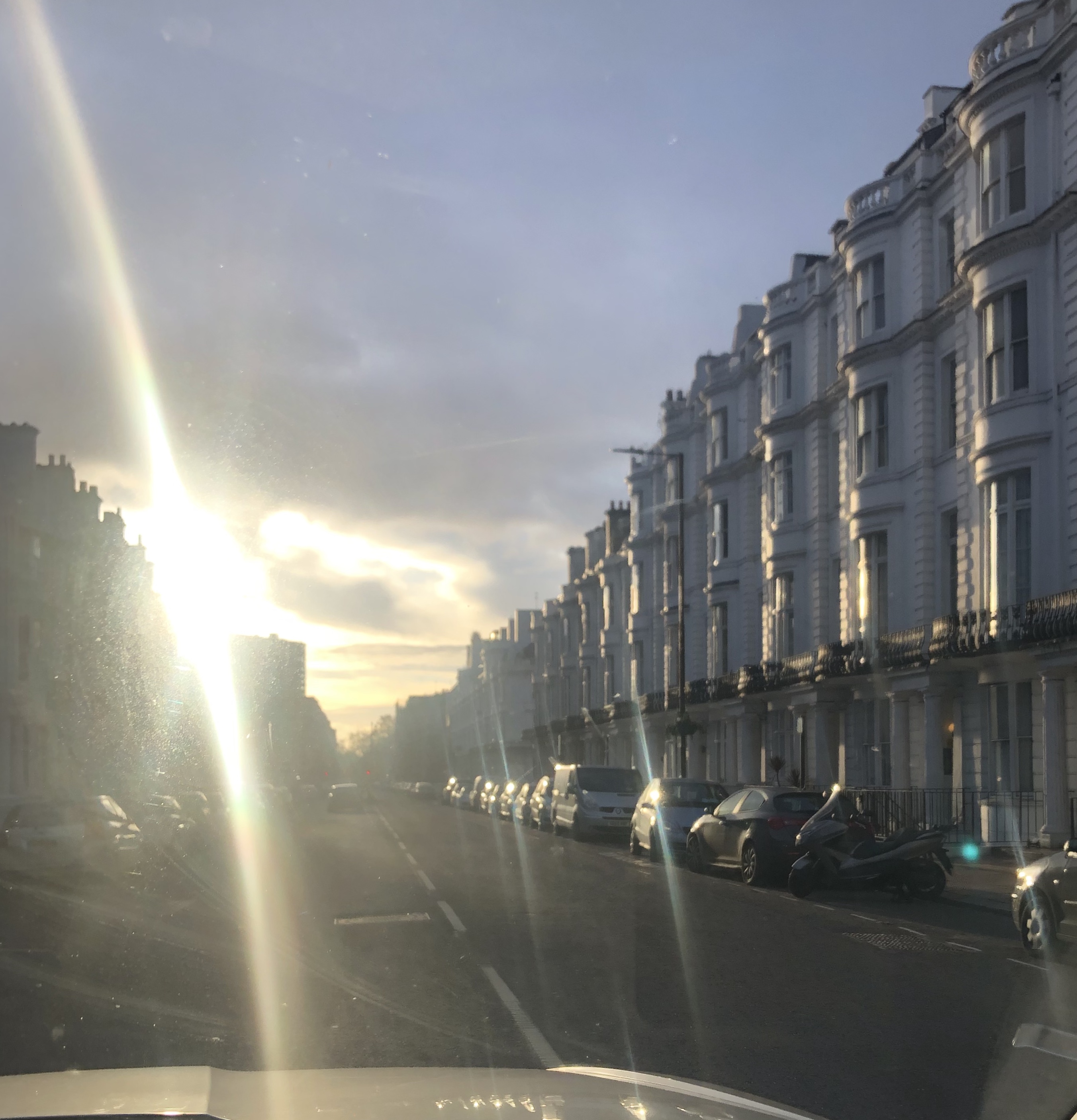 UK house prices defied pandemic and climbed 7.5 per cent in 2020, the highest growth for six years according to the Nationwide Building society. Prices ended the year 5.3 per cent above the level prevailing March, as the housing price were 0.8 per cent higher in December and November with an average property valued at £230,920.
Robert Gardner, Nationwide's chief economist said the stamp duty holiday also stimulated demand by bringing forward people's home-moving plans. Lenders also offered payment holidays to borrowers impacted by the pandemic, helping people to stay in their homes rather than potentially being forced to sell.
Competitive mortgage rates show no sign of disappearing anytime soon, with lenders returning to the 90 per cent loan-to-value space, providing a further boost for first-time buyers.