30 dead as ferry collides and capsizes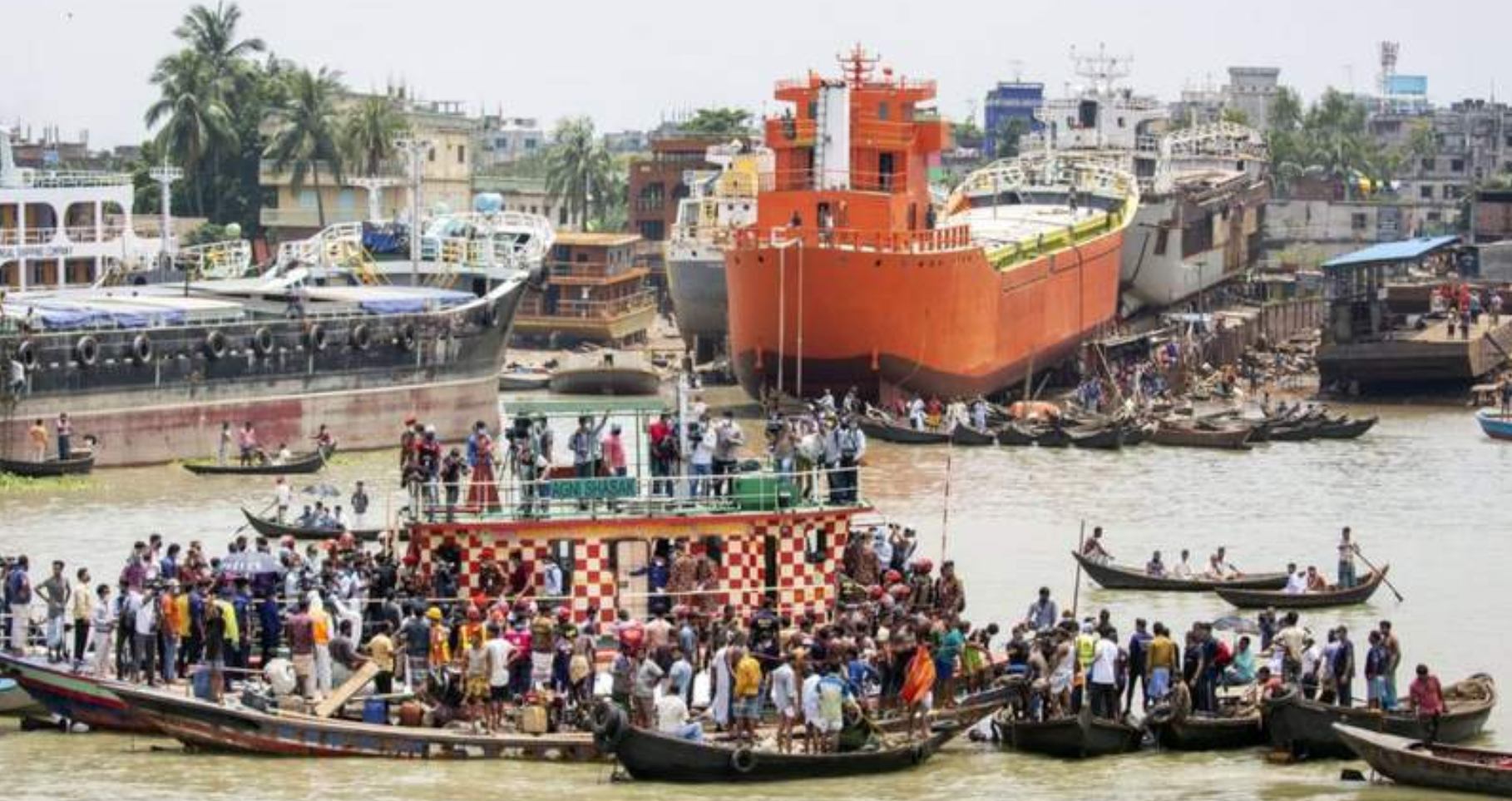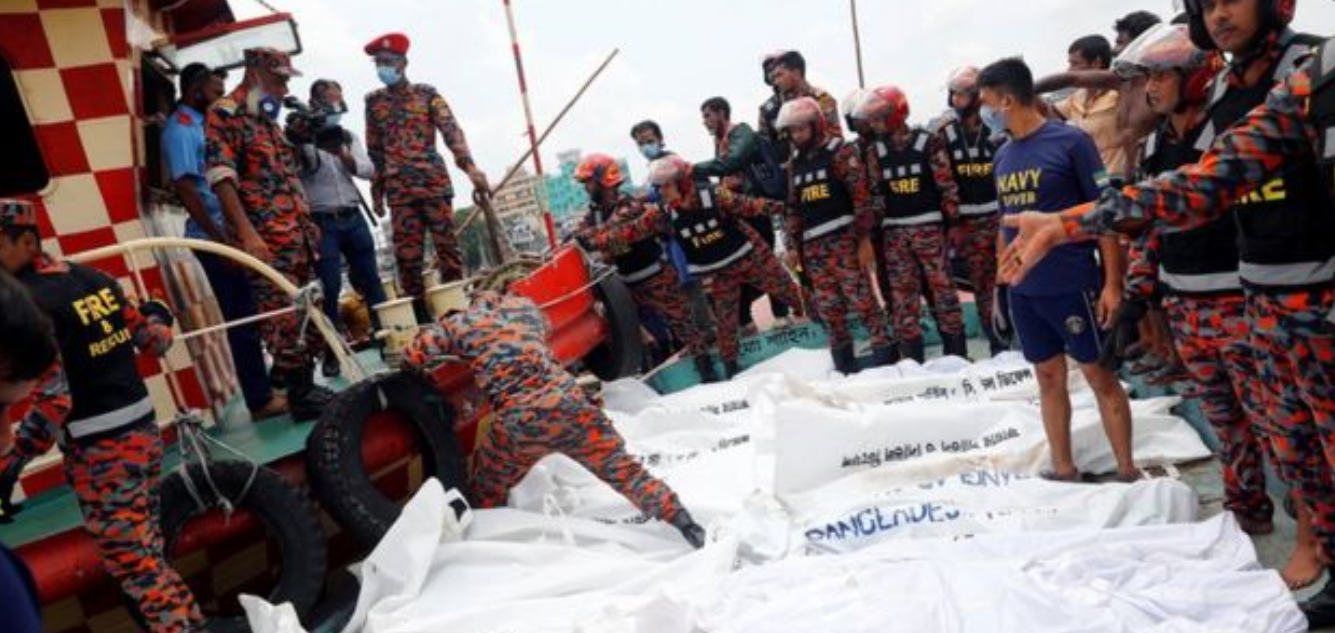 A Ferry capsized after colliding with another vessel killing 30, including several children and several more missing near the capital Dhaka in Bangladesh.
Rescue officials said the ship, the Morning Bird, overturned after a collision with another vessel in the Buriganga river, close to the country's largest river port, Sadarghat.
The ferry came from a village in the centre of the country and had about 50 passengers.
Images from the scene revealed large numbers of bodies in white bags which had been retrieved from the stricken vessel.
The ferry sank as it attempted to moor at Sadarghat which is used by hundreds of boats to travel to the country's south.
Abdul Khair, a diver in the fire brigade said that rescuers had collected at least 30 bodies.