8 Killed and Hundreds injured in oversold Travis Scott concert in Houston, Texas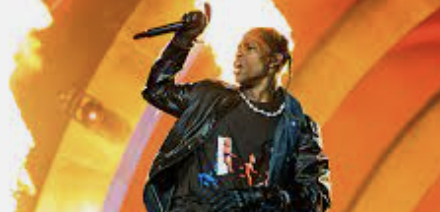 Sold-out music festival in  at NRG Park, Houston,Texas turned into a "mass casualty death trap" incident and left at least eight people dead and scores of others injured when a crowd surged towards the front stage, squeezing audience members who had nowhere to escape at the event attended by some 50,000 fans of American rapper Travis Scott.
The concert featuring multiple acts by Scott at the Astroworld Festival in Houston had to be cancelled immediately as people started falling after the massive crowd began to compress toward the front of the stage around 9:00-9:15 PM (local time) on Friday.
"The crowd for whatever reason began to push and surge towards the front of the stage, which caused the people in the front to be compressed — they were unable to escape that situation,"  according to Houston Fire Chief Sam Pena.
 Seannafaaith Instagram account