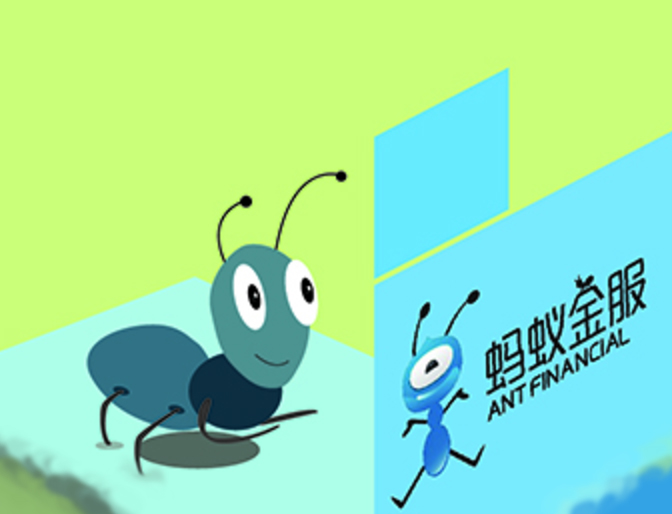 ANT Financial tops global fintech innovation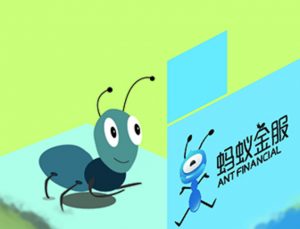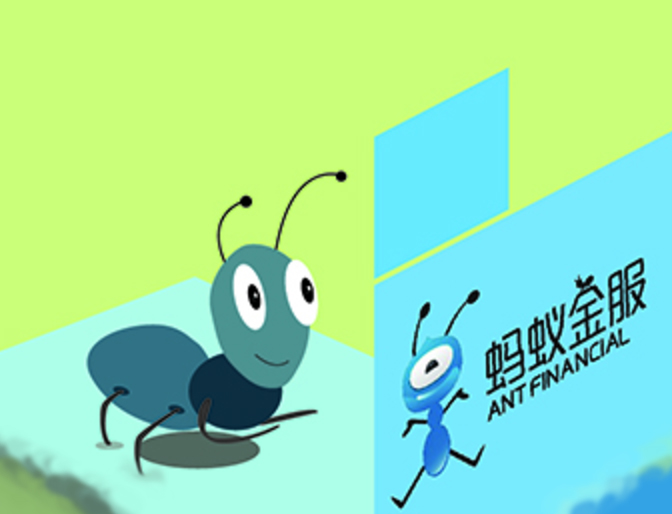 Alibaba Group's Fintech arm ANT Financial, who operates China's largest online payment platform Alipay, is the world's most successful, exciting and high impact" fintech companies, Fintech 100, 2016,  complied by UK-based KPMG and Australian Investment company H2 Ventures. China had claimed five of the top 10 spots following by 3 from USA, in its annual list of leading global financial technology companies. Ant Financial is followed by Qudian (Qufenqi) China, an electronics retailer that let buyers pay in monthly instalments, Oscar of USA was third and wealth management platform Lufax (China)came fourth.
According to analysts the emergence of Chinese fintech companies, threatens, UK's status as one of the world's leading fintech centres, as UK's Atom Bank came only sixth.
Established fintech companies are ranked based on four groups including total capital raised, rate of capital raising, location and degree of sub-industry disruption.
In the first quarter of this year, Fintech companies in China attracted  £1.97bn ($2.4bn) from venture capital firms in nine deals which accounts for 49 per cent of the £4.08bn ($4.98 bn) raised in investment globally. In April 2016, Ant Financial raised a record-breaking £3.7bn ($4.5bn) in funding.
Fintech was the buzzword in 2015 with start-ups raising large sums of money, last year raided over $20bn, a66 percent increase on the $12bn recorded in 2014 according to KPMG.
New technologies could see over 30 per cent job losses from the banking sector according a study by Citigroup.
Paytm whose parent company One97 Communications with headquarters in Nodia raised $728m from key investors including Alibaba-backed ANT Financial, SAIF Partners, Intel Capital, to support the growth of its mobile payment and commerce platform in India.
Fintech 100, 2016 top ten companies
| | | |
| --- | --- | --- |
| 1 | Ant Financial | China |
| 2 | Qudian (Qufenqi) | China |
| 3 | Oscar | USA |
| 4 | Lufax | China |
| 5 | ZhongAn | China |
| 6 | Atom Bank | UK |
| 7 | Kreditech | Germany |
| 8 | Avant | USA |
| 9 | Sofi | USA |
| 10 | JD Finance | China |