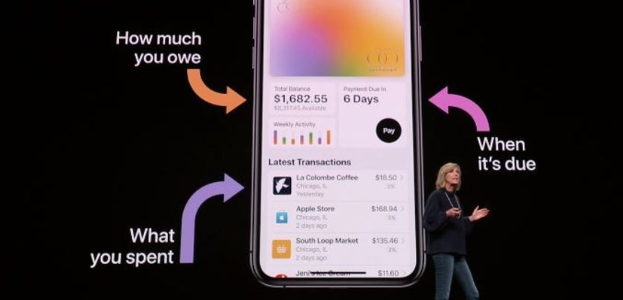 Apple Card woos users with White titanium bank card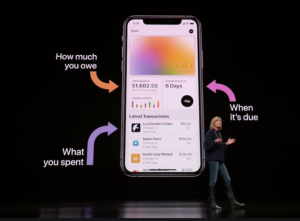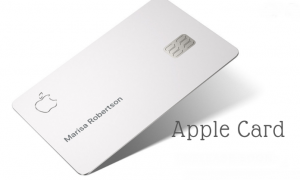 Apple's first foray into personal finance includes a white platinum bank card with 16-digit numbers. Apple actually wants people to pay for goods using Apple Pay via iPhone or Apple Watch. The card's hardware is mostly irrelevant as Apple incentivises consumers not to use it, giving 1 per cent cashback on purchases made with the card versus  2 per cent when using its Apple Pay mobile payment system and 3 per cent for Apple purchases including App Store payments.
The product rolled out this month in the US is requiring an iPhone, a driver's licence and an OK credit score and within minutes users can buy goods wherever contactless payment is accepted.
The differentiator is the Wallet App where the debts are tallied and where Apple hopes to impress by bringing Monzo and Revolut before it.
If the cardholder, owes £10, 000, but plans only to pay  £6, 000 this month, Wallet will do  the arithmetic and show how much the interest payments are  if the remainder is paid over a few months or years.
The virtual dial with flick action time is extended  and colour goes from a welcoming green to a danger red as the interest charges rise. A little grey box confirms, for each purchase with the card , what cash reward was received.
Apple has partnered with Goldman Sachs and retained the privacy angle as Apple cannot see what purchases are made or what the balance is and has pledged not to use this data for upselling or share it with third parties for marketing or ads. Apple increased revenue by engaging consumers and selling hardware, not selling advertisements, so it could honour privacy and trust with consumers.
There is zero annual fee and no penalties for late payment but there are no sign-up rewards either.