Argentina wins Copa America Cup after defeating Brazil 1-0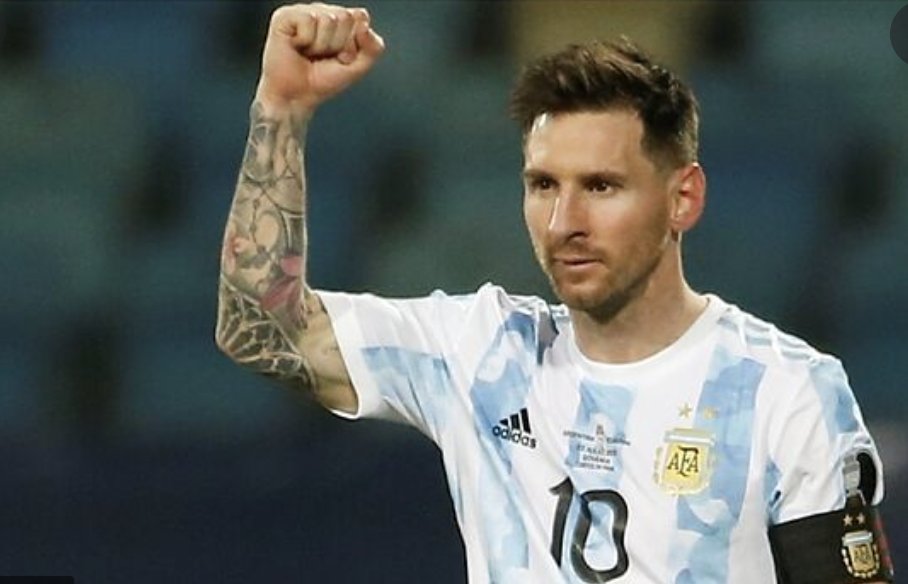 Copa America Cup
Argentina  1                          Brazil 0
Di Maria 22'
Argentina beat defending champions Brazil 1-0 in Rio's Maracana stadium in the Copa America final, breaking a 28-year-old spell since they last won the competition. It has been 15 years since Messi represented Argentina at a major tournament and after four World Cups and six Copa America appearences, taking in 53 matches, he finally has the major international title he and Argentina dreamed off. It is almost 30 years: the one which signalled their first Copa America triumph since the Gabriel Batistuta-inspired triumph of 1993.
Angel Di Maria scored the only goal of the match with a fine lob in the first  half after a direct, diagonal pass toward Angel Di Maria, missed entirely by Renan Lodi, and then lofted over Ederson's head and into the net from the PSG attacker, with most of the game's best chances thereafter coming in a late flurry during the closing stages.
Gabriel force one smart save from Martinez, who tipped over his fierce half-volley, although Lionel Messi failed to finish from close range.