Astronauts on historic mission as Dragon capsule enter space station: NASA SpaceX Mission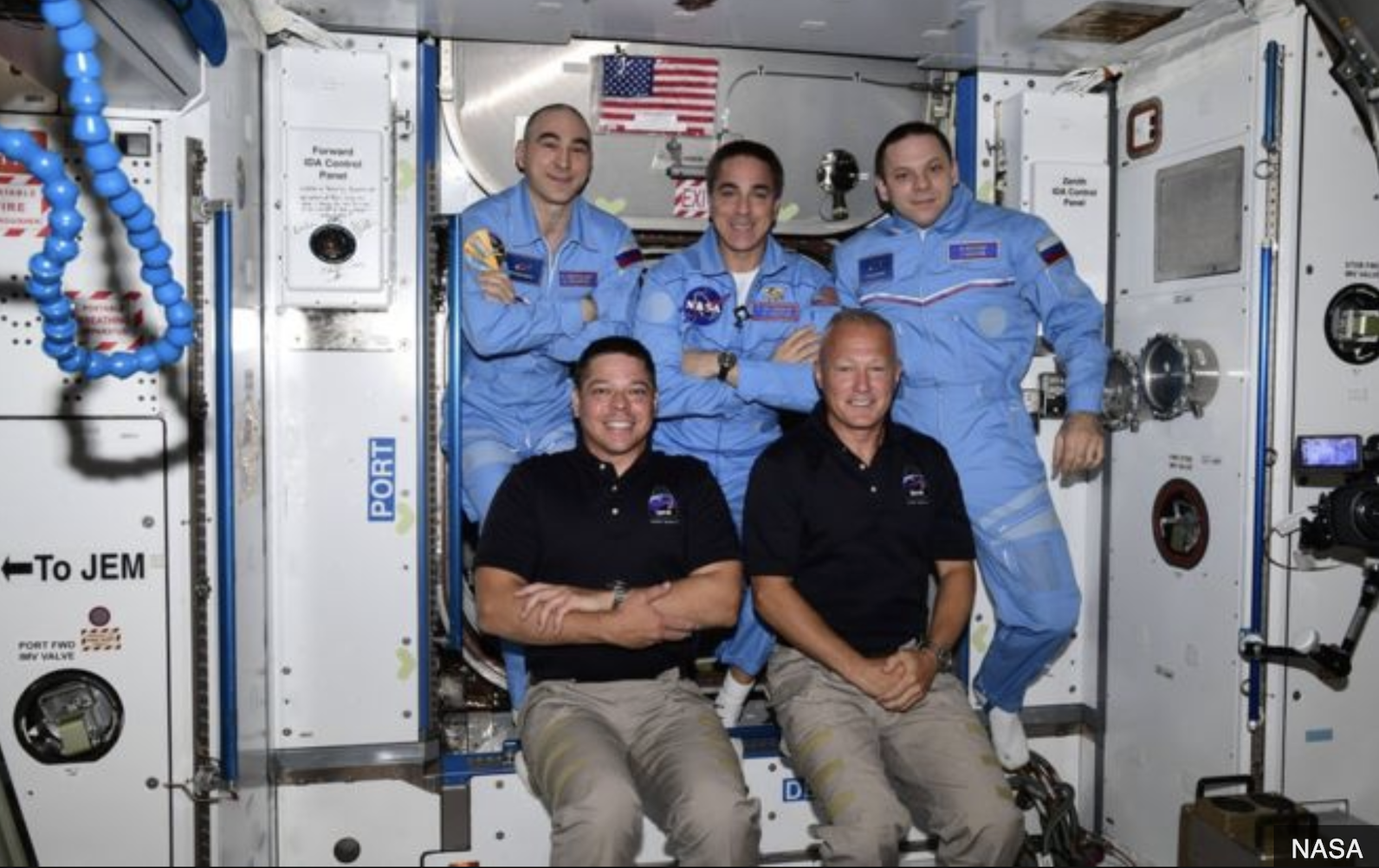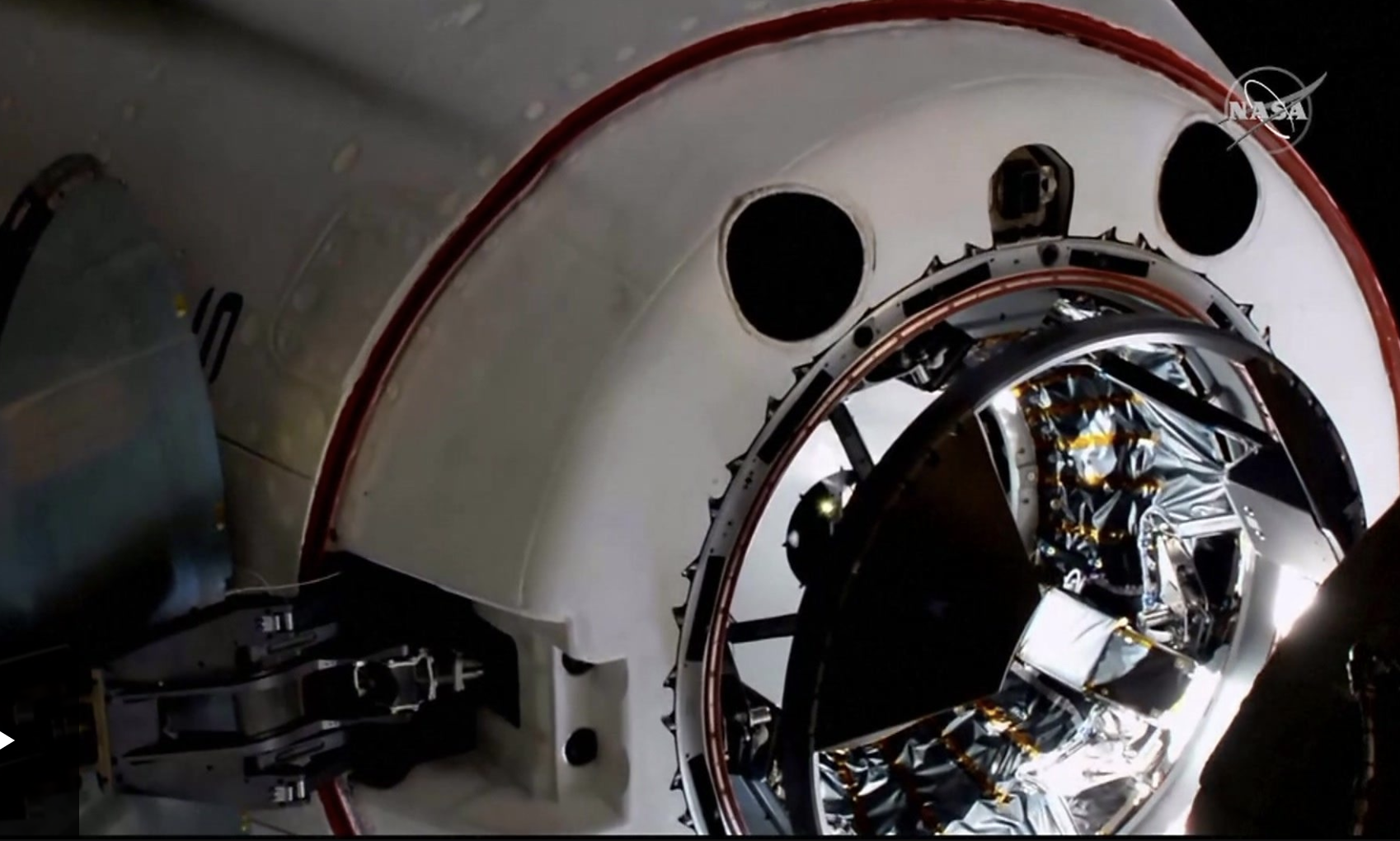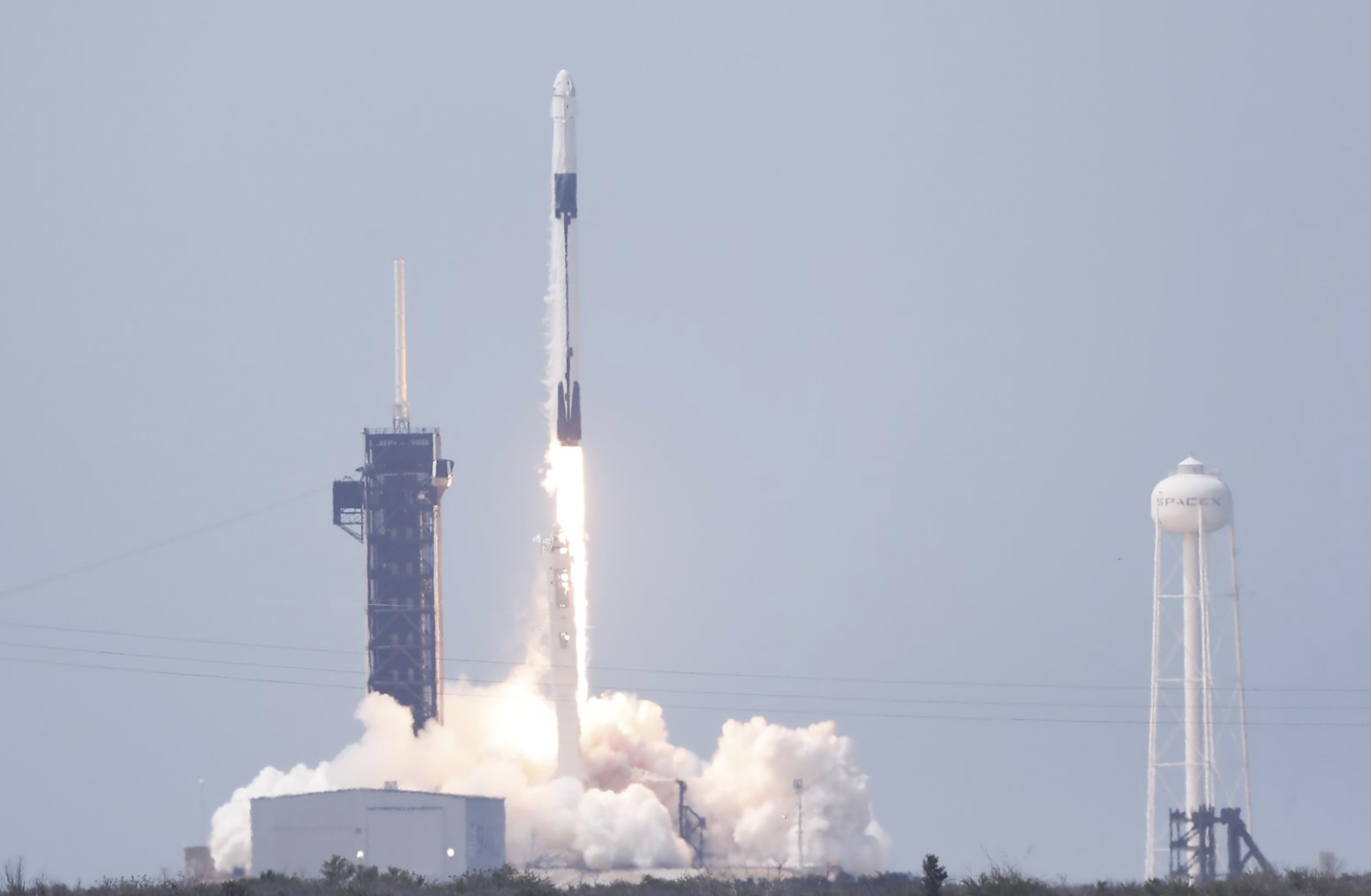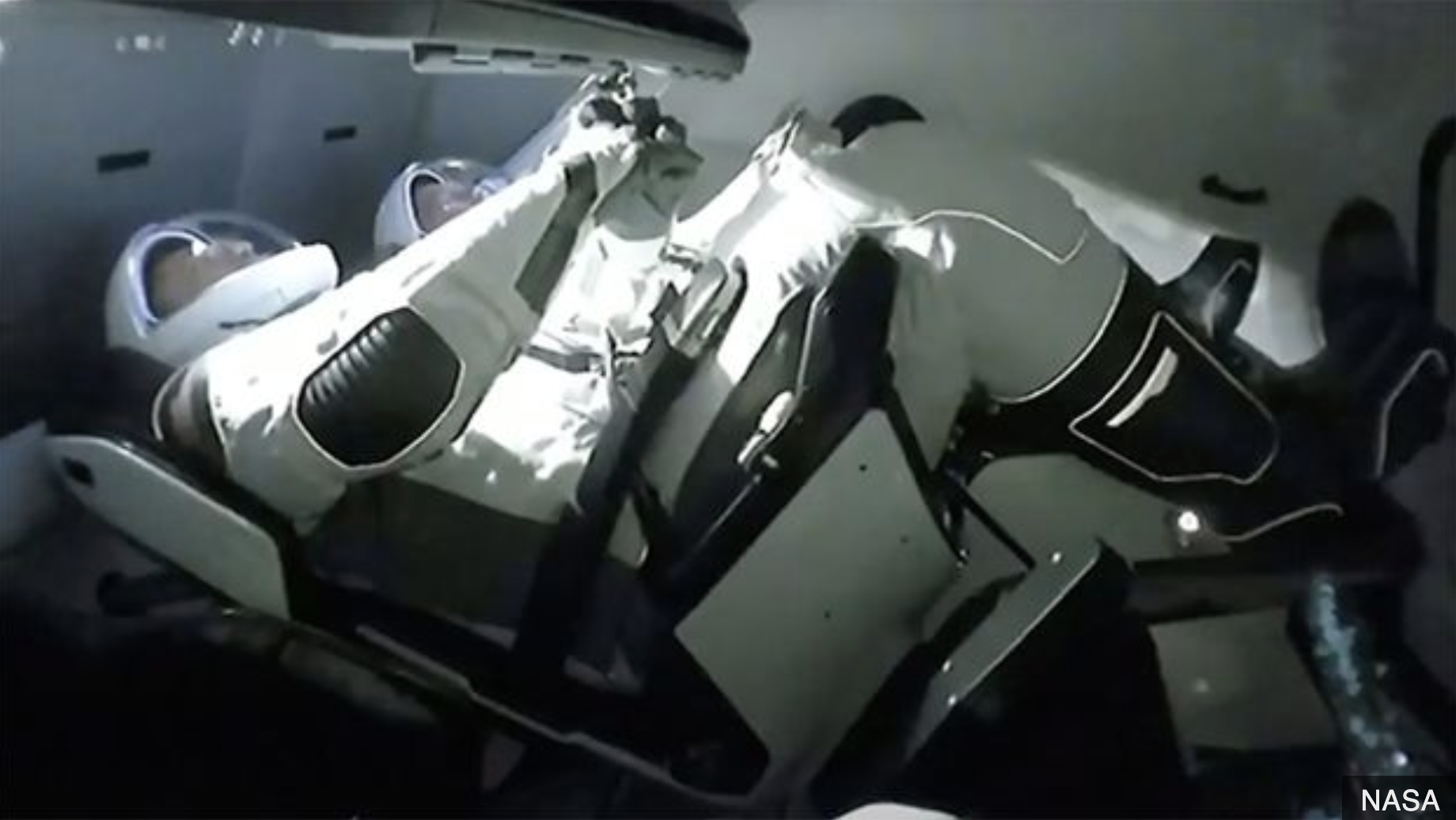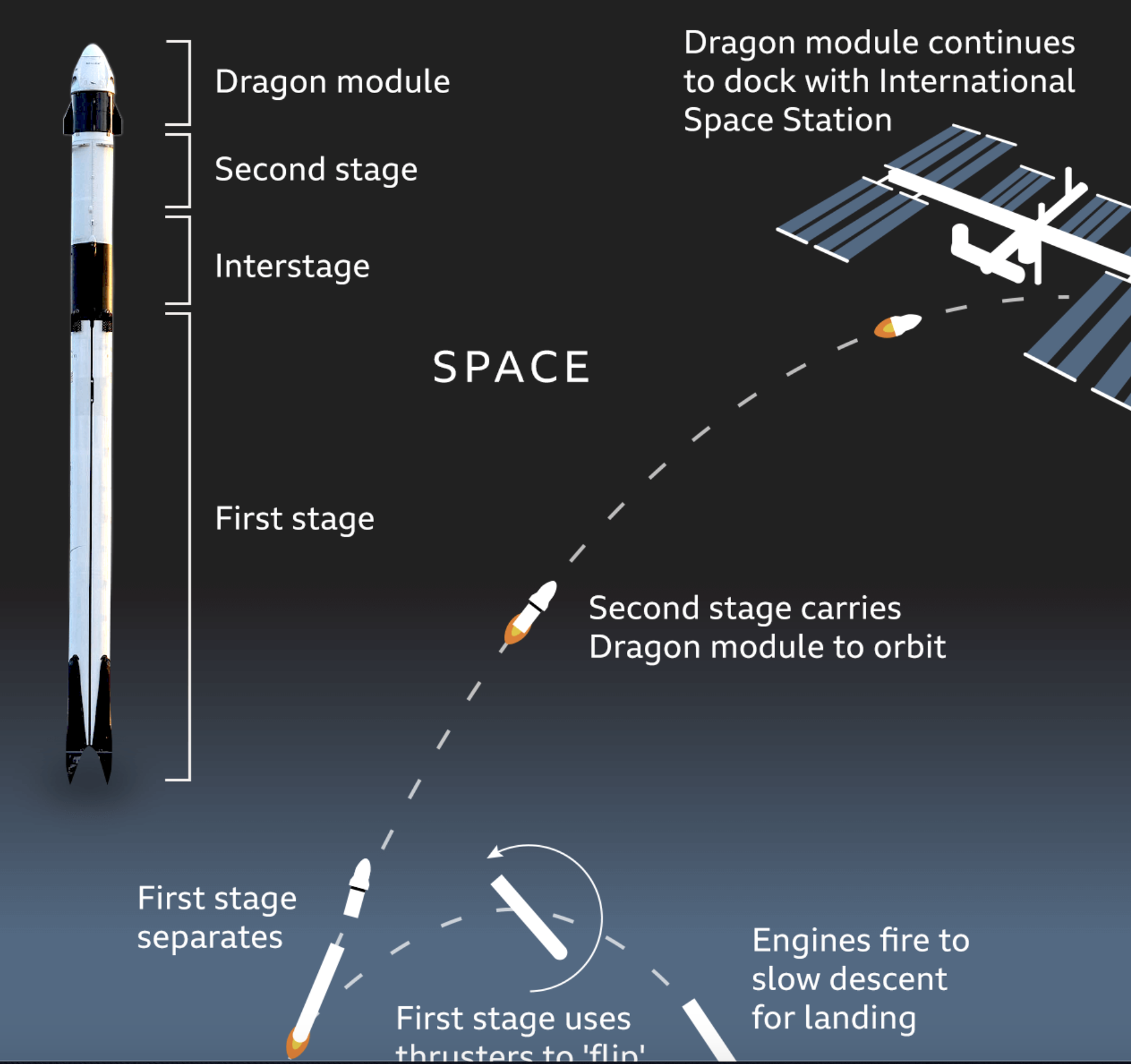 Astronauts on historic mission as Dragon capsule enter space station: SpaceX NASA Mission
US astronauts Doug Hurley and Bob Behnken have docked with  and entered the International Space Station (ISS).
Their Dragon capsule supplied and operated by the private SpaceX company attended to the bow section of the orbiting lab 422km above China.
The pair disembarked to join the Russian and American crew already on the ISS after leak, pressure and temperature checks.
The Dragon Endeavour spacecraft was launched from Florida on Saturday.
Start of new era where NASA will buy commercial firms such as SpaceX of Hawthrone, California which is led by tech billionaire Elon Musk.
Confirmation of the Dragon's attachment at the ISS came at 14:16 GMT (15:16 BST) on Sunday, 19 hours after leaving the Kennedy Space Centre atop a Falcon rocket also provided by SpaceX.