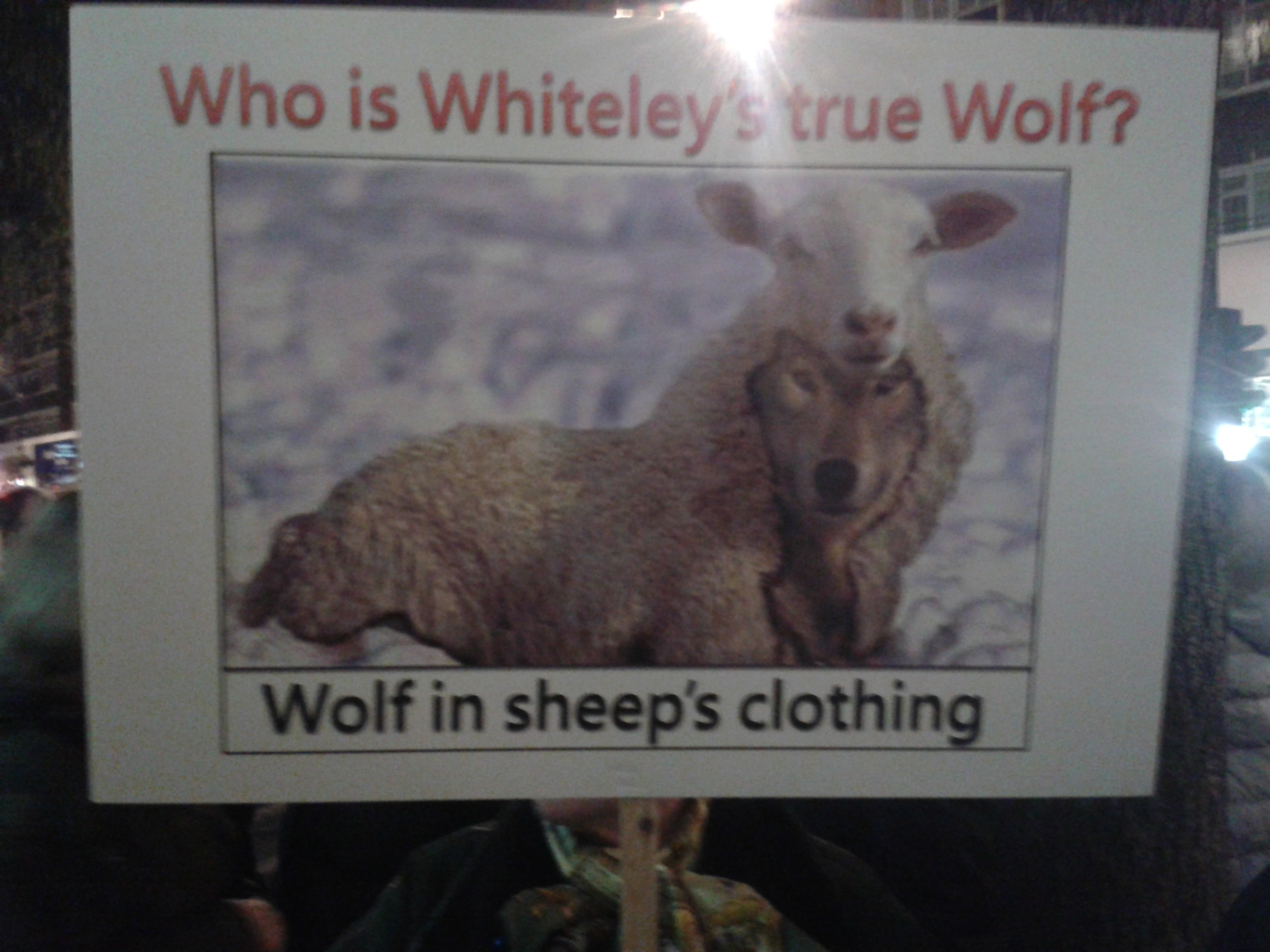 Bayswater/Notting Hill located listed building attracts protests regarding re-development.
On 29 March Westminster City Council will consider a proposal for the redevelopment of Whiteleys on Queensway.
On 23 March a sizeable number of local residents protested at the plans under the banner of Get Whiteleys Right. This is because developers want to leave only the outside façade of the building and fill it with expensive flats and a hotel and cinema with a small amount of retail outlets.  In addition, the plan is to build two 11 storey towers and dig down to 3 levels of basement. Residents worry the towers will block their views and suppress natural skylight from apartments in the area. The time scale for this proposal is four years.
Apparently the housing when finished will be generally unaffordable for local people.  This could mean some apartments will be empty or used only for rich visitors as an occasional pied a terre. TSH will update you when we have more news for those who know this popular area of London. Watch this space.
Penny Nair Price