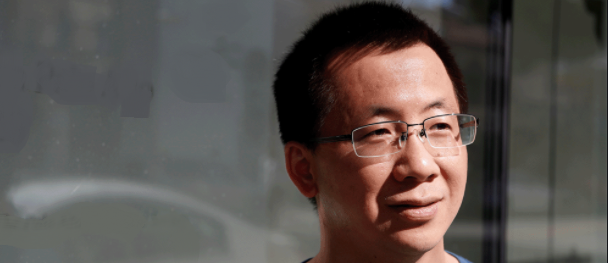 Beijing has more billionaires than the Big Apple.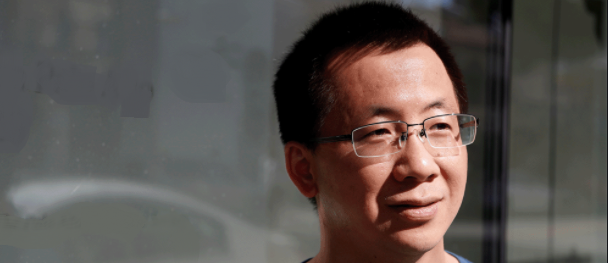 According to Forbes' Annual rich list, Beijing now has more billionaires than any other city in the world, with 33 billionaires last year now leaping to 100 beating New York which has 99, who had held the top ranking for seven years.
China's successful containment of Covid-19 and its e-commerce boom, expansion of its technology firms, and stock markets helped it gain the top spot.
China's new richest person is a bottle water tycoon, but Beijing's richest was Zhang Yiming, the founder of video-sharing app TikTok and CEO of its parent firm ByteDance with a net worth of £26bn ($35.6bn).
New York City's richest resident is former Mayor Michael Bloomberg, with a fortune of £43bn ( $59bn).
China and the US have seen their technology giants become even bigger during the pandemic as more people shopped online looking for sources of new entertainment.
China's figure included Hong Kong and Macao in the Forbes count, added more billionaires to the list than any other country globally, with 210 newcomers.
China's some new billionaires made their fortunes from manufacturing or technology ventures, including female billionaire Kate Wang, founder of e-cigarettes.
China now has 698 billionaires compared to the US who still leads with 724 billionaires.
According to Forbes 493 newcomers joined the Billionaire list globally making one new billionaire every 17 hours. India had the third-largest number of billionaires, with 140. In total, 1,149 billionaires are from Asia pacific worth £3.5tn ($4.7tn) compared with the US billionaires £3.25tn ($4.4tn).
Jeff Bezos, founder, and CEO of Amazon remains the world's richest position for the fourth consecutive year with a net worth of £129bn ($177bn)  last year.