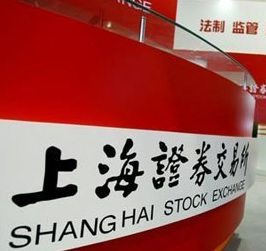 Black Monday : Shanghai stock markets second biggest fall
Black Monday, the Shanghai stock market saw the second biggest fall in its history on Monday 27th July 201, despite the Chinese authorities unprecedented attempts to stop the rout in equities over past month.
The Shanghai Composite dropped 8.5 per cent its sharpest slide since February 2007, Chinese startup dropped 7.4 per cent and Shenzhen Composite fell 7 per cent. Turbulence in the Chinese equity triggered an Asian stocks collapse, including the emerging markets and commodity producing developed markets like Australia, as 1700 Chinese stocks fell by a maximum daily limit of 10 per cent, while only 78 rose. Some analysts put the blames on expectations of an increased US interest rates, latest stumbling of oil prices   $52.28 a barrel, Gold sank a five year low of $1077 an ounce and increased Chinese pork prices.