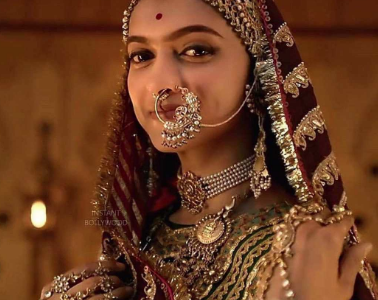 Bollywood film releases amid threats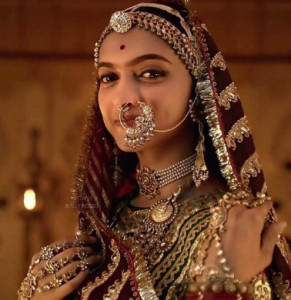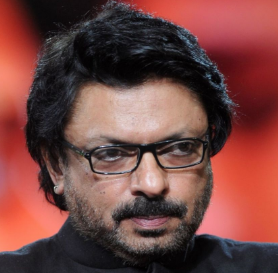 Indian film-goers defied threats of violence to see Bollywood's most controversial film production in years, Padmavati, which tested India's commitment to free speech and its ability to ensure law and order.
Padmaavat, a period drama that cost £27.17m ( $38.5m)  to produce, relates the tale of legendary medieval Hindu queen Padmavati, who is said to have led a group of women in amass act of self-immolation, rather than fall into the hands of an invading Muslim King Alauddin Khilji.
The film release has been marred by months of threats, violence, manipulating the censor board and legal wrangling by members of the Rajput community, who claimed the film besmirched the image of the queen with a sequence hinting at romantic feelings between Padamavat and Khilji.
Several Rajputs believe Padmavati, who they deify as the "mother" of their caste, did not exist and was rather the creation of a 16th-century Muslim poet.
Director Sanjay Leela Bhansali, empathically denied it had any romantic scene between Padmaavati and Khilji, saying the production is, in fact, a tribute to the queen's sacrifice.
The film was shot on location in Rajasthan, was scheduled for release across India on December 1, 2017, but in November Viacom 18, the studio behind the production voluntarily deferred its opening after protests and even death threats against Deepika Padukone, who plays the title role.
In some states, cinema halls capitulated and refused to show the movie.