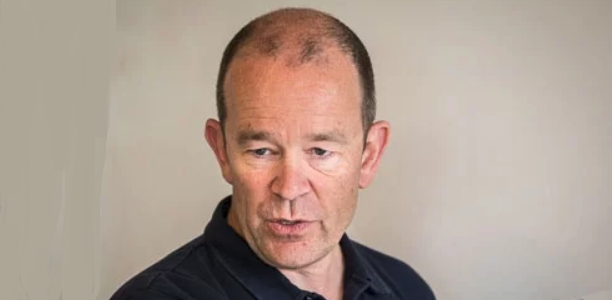 British startup Graphcore developing semiconductors fit for next generation AI chips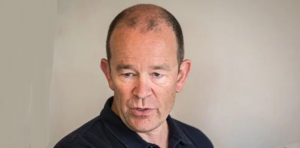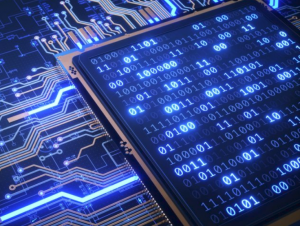 In Bristol 170 engineers are designing the world's most complex next generation AI computer chips the size of the postage stamp, Colossus, which boasts 1216 processors designed for artificial intelligence applications from voice recognition to self-driving cars.
Colossus named after computer used by cryptographers at Bletchley Park during the second world war, was top secrets for decades, with Simon Knowles (57), the inventor of the new chip says " over the next decade every high tech industry from automotive to health, security and manufacturing will need to integrate machine learning into its systems, allowing computers to spot patterns and make discoveries from large data sets and when they do they will need hardware to run these  intensive power hungry applications in their current computing infrastructure.
Graphcore's two founders Mr Knowles and CEO Nigel Toon sold Icerra to US giant Nvidia for $367m in 2011. The VC  community is pretty sceptical about semiconductors as you have to invest tens of millions before you know if you have something that works. You have no idea until you put it into silicon and get it back from manufacturing. When Google announced in 2016 that it was building its own AI-focused chips for internal applications, investors began to take notice. Since Venture Captalists who are generally sceptical about semiconductors  invested more than $1.5bn in chip start-ups in 2017 and will grow to $35bn in 2021.
In December 2018, Graphcore raised $200m in a new funding round from investors Microsoft and BMW, including Sequoia Capital and Amadeus Capital valuing the company $1.5bn. According Toon CEO, the company will make more than $50m, of revenue this year and hit a $1bn rate within five years at its current growth.
Samsung, Dell, Microsoft all are investors in Graphcore and its chips were built to fit into current computing systems and also being tested by  Uber's chief scientist Zoubin Ghahramani, Uber's self-driving car unit and CEO Demis Hassabis, DeepMind, the AI division of Google, for its health applications.