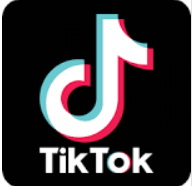 ByteDance to compete with Spotify and Apple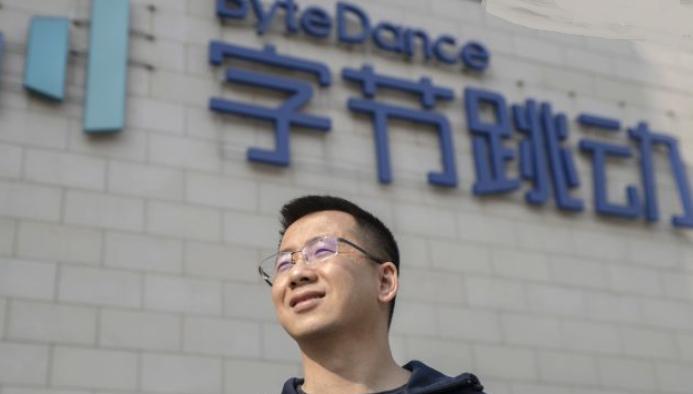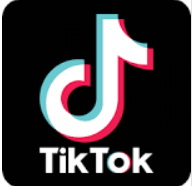 Bejing-based, TikTok, the Chinese company behind the popular video app is set to go head-to-head with the likes of Spotify and Apple in the music streaming market with the launch of its rival service ByteDance, which is in talks with largest record companies with the largest record companies  like Sony Music, Warner Music and Universal Music for global licensing deals  to include their songs on its music subscription service.
The move would see ByteDance valued by Japanese investment group SoftBank at $7,.5bn last year  battle with  Tencent, Spotify and Apple in the paid music market. The Chinese group aims to focus on the user-generated content that has made TikTok one of the most popular social media platforms. The app allows people to post and watch short video clips content often veers  towards sampled comedy sketches and dance challenges to several traditional songs with over 1bn users which makes it more popular than Twitter and Snapchat.
ByteDance is looking to go public soon as the first quarter of next year and triggered a row with Washinton as lawmakers  fear that apps like TikTok could send American users' data to China.
Bytedance's music app has not been named yat and is expected in cost less than the $10 a month charged by both Spotfiy and Apple in the US.