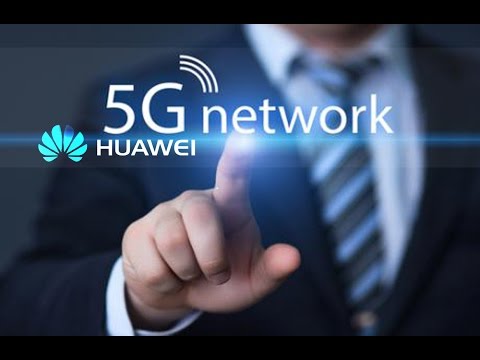 Civil servants recommended Huawei can play a part only on periphery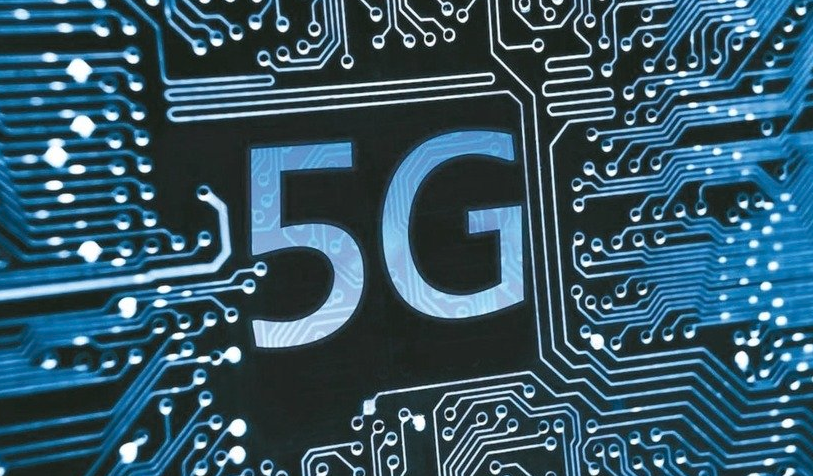 British Civil servants have recommended Huawei, the Chinese telecom company should be given a limited role in developing 5G mobile networks, highlighting the absence of alternative suppliers, or else we will lag behind.
Boris Johnson, the prime minister has been under pressure from the US and other western allies to ban Huawei from the entire system, on the basis any involvement by the Chinese company in 5G presents a security risk.
US has warned that a UK decision to use Huawei equipment will put future intelligence-sharing among the "Five  Eyes" partners ( US, Australia, UK, Canada, and New Zealand) in Jeopardy, a claim denied by British Intelligence officials.
Civil servants on Wednesday prevented their assessment that Britain can safely proceed with Huawei at the periphery of future 5G networks rather than in the sensitive core, according to government officials. The final decision will be made by the National Security Council next week.
Andrea Leadsom, business secretary expressed similar views saying there were few alternatives to Huawei, " there are other providers but they are limited. Ideally, there would be more providers of infrastructure similar to the work  Huawei does … We'll be making a final decision soon. I share the concerns of many citizens about protecting our national security interest."
The US officials said it would be "nothing short of madness" for the UK to go ahead with the Chinese company, warning that  " It carries the risk of compromising infrastructure, private citizens" data and corporate secrets and sensitive information.
Huawei has consistently said it is private  company without state interference. Victor Zhang, vice president of Huawei said "We are confident that the UK government will make a difficult decision based upon evidence, as opposed to unsubstantiated allegations. Two UK parliamentary committees concluded there is no technical reason to ban us from supplying 5G equipment."