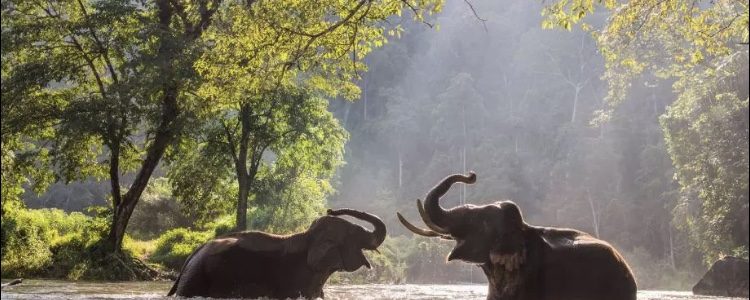 Climate Change: Species to shrink by 23 per cent by 2100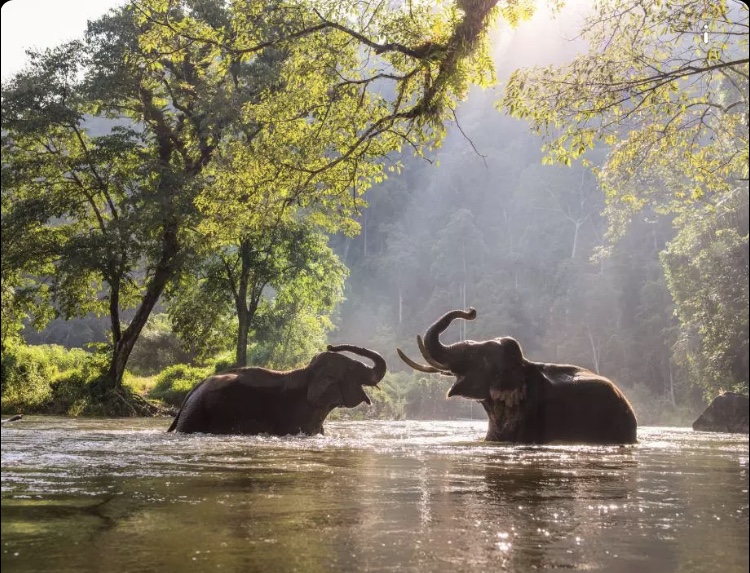 The University of Cambridge said mammals, birds  and amphibians globally could lose 23 per cent of their natural habitat range due to climate change and land by 2100. The species have lost an average of 18 per cent of their natural habitat. The latest study analysed changes in. the geographical range of 16, 919 species from 1700 to the present day.
The study published today in the journal Nature Communications, analysed changes in the geographical range of 16, 919 species from 1700 to the present day.
Solomon Hsiang, Chancellor's Associate professor of Public Policy and Marshall Burke, a 2014 PhD Graduate from Berkley and an assistant professor in earth system science at Stanford University and Berkley's Edward Miguel, Oxfam professor of  Environmental and Resource Economics of Environmental and Resource Economics, their sober forecast derives from a key empirical finding just like the other animals and plants, humans exhibit optimal productivity in a specific band of temperatures. There is an optimal temperature of 13 degrees Celsius or 55 Fahrenheit, for economic performance. Above or below this temperature, economies grow more slowly, especially in Africa, and the economic causes and consequences of  climate changes.
The findings indicate climate change will widen global inequality, because warming is good for cold countries, which tend to be richer, and more harmful for hot countries which tend to be poorer,  and climate change will reduce average income in the poorest  40 per cent of countries by 75 per cent  in 2100, while the richest 20 per cent may experience slight gains.