Colin Powell dies of Covid aged 84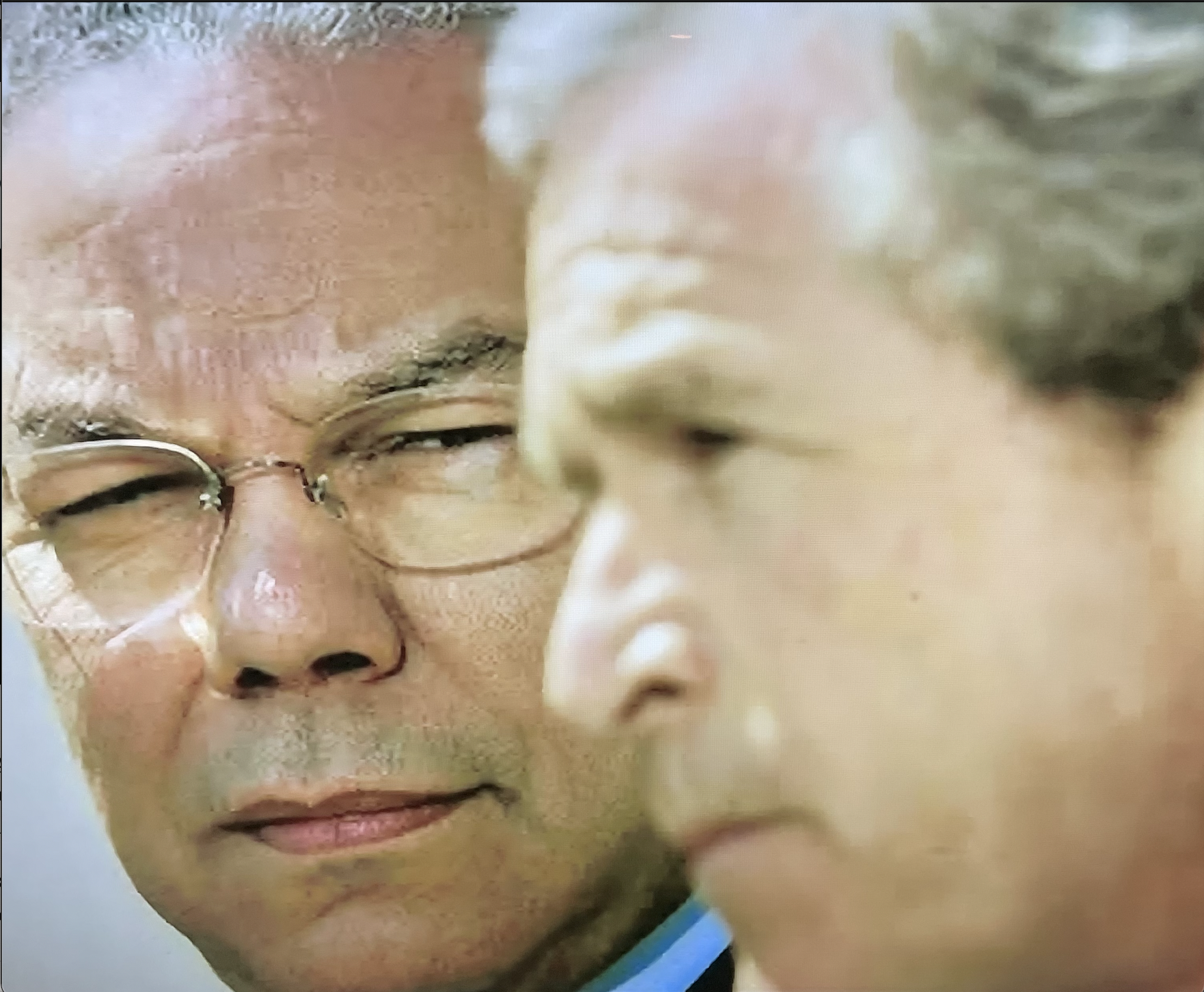 Former US Secretary of State Colin Powell has died of Covid-19 complication aged 84 on Monday morning. The former top military officer became the first African-American secretary of state in 2001 under Republican President George W Bush. He ran into controversy for helping garner support for the Iraq War.
Powell was previously been diagnosed with multiple myeloma, a type of blood cancer which may have made him more susceptible to Covid symptoms, as well as Parkinson disease.
President Joe Biden paid tribute saying a "dear friend, who had embodied the highest ideals of both warrior and diplomat."
Former President Bush said " a great public servant  as well as family man and a friend who was such a favourite of presidents that he earned the presidential Medal of Freedom twice."
Former Democrat President Barak Obama said: " Powell understood what was best in this country, and tried to bring his own life, career, and public statements in line with that ideal".
Current secretary of state Antony Blinken called Powell's life " a victory of the American Dream".
Once a moderate Republican, Powell became a trusted military adviser to a number of leading US politicians.
He broke with his party to endorse Barack Obama in 2008, as well as Hilary Clinton in 2016 and Joe Biden in 2020, and a sharp critic of Republican president Donald Trump.
However, his own legacy had been damaged by a speech to the United Nations Security Council which used faulty intelligence to back the invasion of Iraq.