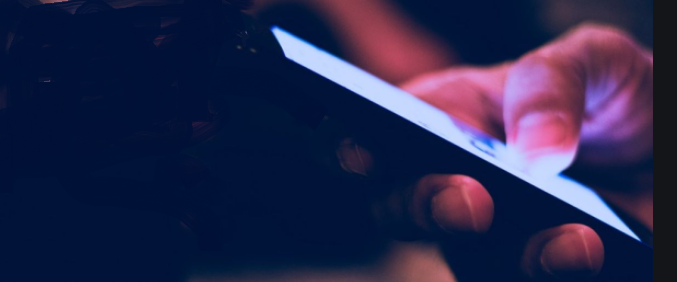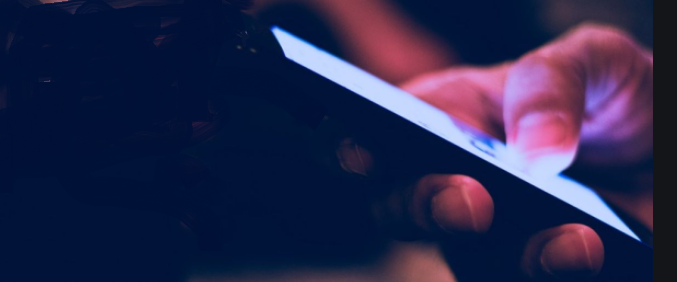 Australians who don't give a XXX  have derided a suggestion by the New South Wales (NSW) police commissioner that an app could be used to register sexual consent. Commissioner, Mick Fuller's idea of an app where people could digitally record their mutual consent to have sex said: "technology could be used to establish positive consent". He further said the need to prove explicit consent was a consistent problem in sexual assault court cases, and that an app's record could help achieve better legal outcomes for victims and added that the idea had been raised with the NSW government.
Several criticised the proposal as short-sighted and potentially open to abuse including could the data be used for state surveillance.
The NSW police, in introducing the app idea on Thursday, said it was aimed at normalising the act of seeking explicit consent.
Women advocates have pointed out that the app's use, in reality, could pose several problems and said a  consent record could be superseded simply if someone changed their mind, or it could be faked. "The abuser can simply coerce the victim to use the app" Tweeted the head of the state's domestic violence service Women's Safety NSW. Female lawmakers criticised the app as inadequate compared to efforts to improve sexual assault laws for victims and improve awareness.
In NSW a schoolgirls campaign is lobbying for the school curriculum to be updated on sexual consent. Thousands of women have detailed their experience of sexual assault during their school years with many noting they weren't certain of what constituted rape.
Tens and thousands of people have turned out to marches across Australia, March 4th Justice- formed from noon on Monday across 40 cities and towns in Australia, protesting against the sexual abuse and harassment of women in the country. Many wore black in protest and carried placards carrying a long banner listing the names of women killed in acts of gendered violence in the past decade. Organisers in Canberra presented a petition to lawmakers with 90,000 signatures calling for greater accountability over sexist behaviours in parliament.
Australian prime minister Scott Morrison declined to meet the protesters despite their urging and was forced to defend his decision in parliament.