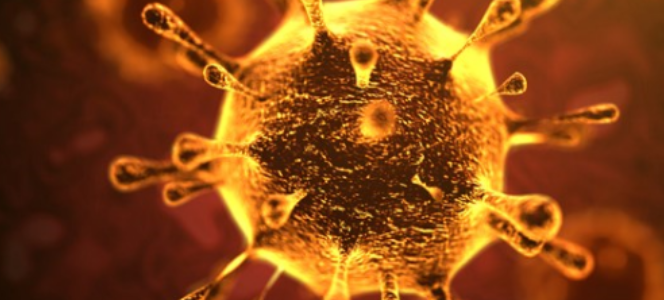 Coronavirus kills 200 as fears soar of global economic blow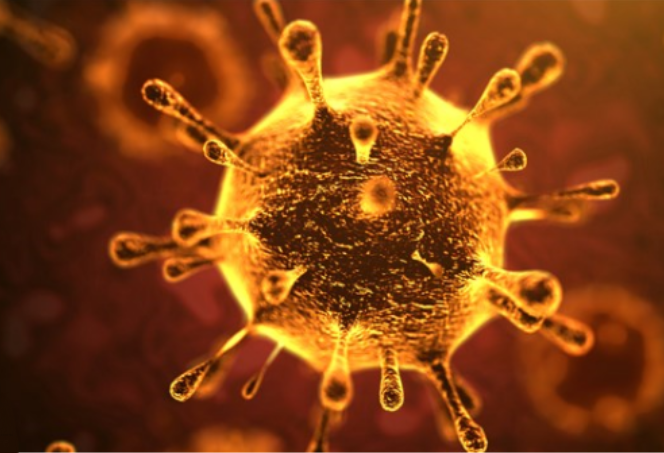 Global equity markets and oil prices fell sharply yesterday as the fast-spreading coronavirus hit sectors from travel to manufacturing amid warnings that the disease would hit China's economic growth.
In the US the S&P 500 index was down 1.4  per cent in the afternoon trading and UK's FTSE 100 and European composite Stoxx 600 both closed down 2.3 per cent. Oil dropped below $60 a barrel for the first time this year, as the markets in China and Hong Kong were shut for the lunar new year.
The number of people who have died has increased to 200 and over 9, 000 infected.  
Nearly five million people have already left the city of Wuhan that gave the world the coronavirus outbreak before it was put into lockdown. Zhou Xianwang mayor of Wuhan offered to quit yesterday as he admitted authorities were too slow to take action, withheld information from the public and made mistakes in their response to the outbreak.  
Coronavirus (CoV) is a large family of viruses that cause illness from the common cold to more severe diseases such as Middle East Respiratory Syndrome (MERS-CoV) and severe acute Respiratory Syndrome ( SARS-CoV).
Coronavirus with epicenter in Wuhan and the wider province of Hubei has spread to 16 countries globally, including Germany, Japan. Wearing masks in public is now mandatory in some Chinese cities. The new Coronavirus is thought to have emerged from illegally traded wildlife at a seafood market in Wuhan. The initial victims were mostly elderly people of those with pre-existing respiratory problems.
Avoid close contact with people who are infected – which means keeping enough distance to avoid breathing air or touching surfaces contaminated with respiratory droplets from others carrying and shedding the virus.
Hong Kong has announced to slash cross-border travel between the city and mainland China as the new coronavirus continues to spread with over 5,000 affected, and 132 killed. High-speed trains and ferries that cross the border will be suspended from Thursday, Hong Kong leader Carrie Lam announced.
British Airways suspended all direct flights to and from China until March  " with immediate effect". United Airlines and Cathay Pacific Airways cancelled flights. Germany's Lufthansa together with its units Swiss Air and Austrian Airlines have canlled direct flights to China. Many regional airlines have already reduced or closed routes.  Starbucks shuttered half of its 4, 300 outlets in China to protect staff in its largest market outside the US. The firm told Wall Street analysts it had planned to hike annual profit targets but ditched the upgrade due to the virus. Fast-food chains McDonald's and KFC have also shut some stores.
Japanese carmaker Toyota has suspended its operations in China, where it has plants in the northern city of Guangdong until February 9th.  There also feats over the impact of rival Tesla which sold eight million cars in the roughly 40 cities with many cases of the outbreak. Facebook had to staff in China to work from home and accountant PwC and lenders Credit Suisse and Morgan Stanley and HSBC have suspended business travel to Hong Kong hub until February 11th. Standard Chartered has issued face maks and hygiene guidance. Apple boss Tim Cook said it was closely monitoring the outbreak which has made forecasting for the next quarter difficult. Although Apple is flying now the coronavirus may clip its wings.