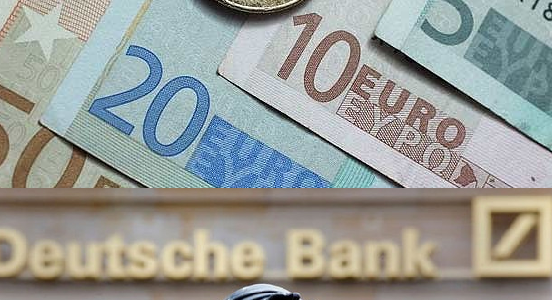 Corruption at the Deutsche Bank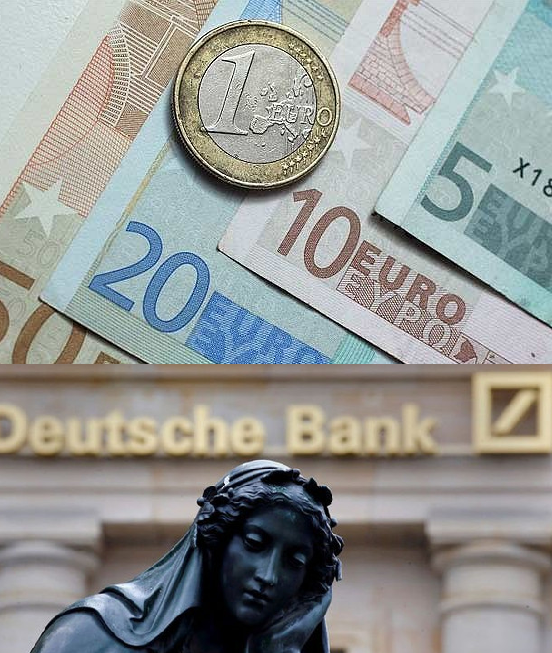 There is a scandal in the Wealth Management division of Deutsche Bank which paid £1.1m to secure the wealth management business of a senior Saudi Royal financial adviser, whose wife was paid according to an internal probe that led to two former employees being reported to criminal prosecutors.
The money transfers were arranged in 2011 and 2012 alongside other perks for the adviser's family, including an internship and a seminar at a Swiss Ski resort according to the probe codenamed Project Dastan, as some of the pay and perks violated Deutsche's anti-corruption, gifts, and entertainment policies.
As many as six employees left after the investigation; some of them have since taken senior roles in Barclays, UniCredit,  and Union  Bancaire Privee and further, twelve staff had their bonuses suspended.
Both employees, however, challenged their dismissals in court. One won and Deutsche settled the other case.
As per the investigation between December 2011 and December 2012, the lender transferred $1.1m in four tranches to an offshore company based in the British Virgin Islands that was owned by the adviser's wife and set up Deutsche's subsidiary in Mauritius. One of the transfers was called an "exceptional retrocession payment", while another was labeled a " goodwill payment".
The Frankfurt probe also found, seeking internal approval to pay each a finder's fee Switzerland-based Deutsche employees incorrectly described the woman as a key intermediary who introduced the client to the bank.
In one internal email, a Deutsche employee agreed that the company might help "persuade the client to upsell/ Invest existing large cash balances".
Deutsche also gave an internship to a niece of the royal's financial adviser. The bank found it had also paid for her travel and accommodation, in violation of its policies. The bank made an internship offer after the Saudi adviser warned not doing so would "Jeopardise the whole client relationship" and implied the client's cash might be moved elsewhere. Deutsche also invited the adviser's daughter to a "next-generation seminar "for children of the super-rich held in the Swiss Ski resort of St Moritz. Although the daughter did not meet the age requirements of the meeting, the probe found, and Deutsche again contrary to its own guidelines funded her travel.
The House of Saud, which counts roughly 2000 members in its inner circle is one of the richest global families. The unnamed royal was a Deutsche wealth management client from 2010 to 2016, bringing up to €500m in assets.
Now Deutsche's wealth management has been transformed into one of the core pillars of its attempted overhaul after  Claudio de Sanctis, took over since late last year describing as "beautiful business".
Wealth management has been dogged by repeated compliance issues, and they had agreed to pay €15m to German Law enforcement authorities last year for "shortcomings in its control environment" which the bank said had already been addressed.
According to senior Deutsche executives, since 2015, the unit has already pulled out of 60 high-risk countries, cut ties with more than 4, 000 questionable clients and sold operations based in offshore tax havens.
Last August Deutsche agreed to pay  $16.2n to settle civil allegations that for years hired relatives of Chinese and Russian government officials in return for business.
JP Morgan in 2016 settled a US probe into similar practices for $264m and two years later Credit Suisse paid $77m to settle two US investigations.