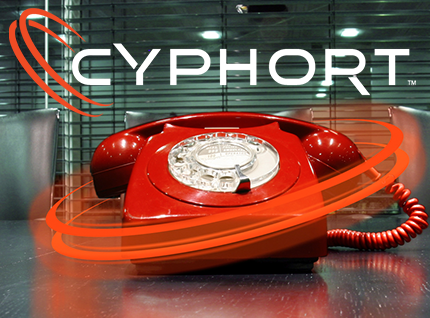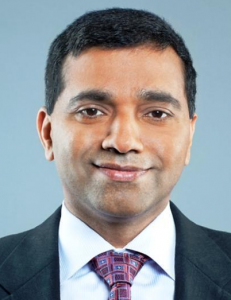 Cyphort, the next generation Advanced Persistent Threat (APT) defense company announced it has hired  Gord Boyce as Chief customer officer and Franklyn Jones as Vice President of Marketing.
"Gord formerly CEO of file security company FinalCode and Franklyn former CMO of Spikes Security, are charged with continuing to drive Cyphort's rapid growth and success in the cyber security market, building off the strong momentum over the past two years the company has achieved," said Manoj Leelanivas, President and CEO of Cyphort.
Over the last 18 m0nths Cyphort has experienced exponential sales growth and multiple industry accolades.  Cyphort has a customer base of global 1000 enterprises and continues to grow into verticals including healthcare, media, financial, retail and entertainment and was named a leader by Forrester Research, Inc. in the report, " The Forrester Wave Automated Malware  Analysis Wave Q2 2016". In March 2016, Cyphort's Advanced Threat Defense Platform won the excellence Award for the "Best Enterprise Security Solution" at the SC Awards 2016. Cyphort provides a complete view across perimeter and laterally moving threats, correlates threat signals before and after an incident while eliminating noise from false alerts and red herrings.  Cyphort has leveraged the power of machine learning and data science to build a next generation threat detection engine that evolves ahead of the threats. The open API based integration allows customers to address APT security gaps across global locations.
Phishing scams, DDos attacks and identity thefts are likely to increase and payment card hack hit about 18 percent of U.S locations.