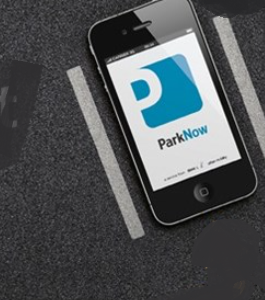 Daimler, BMW sells jointly-owned PARK NOW App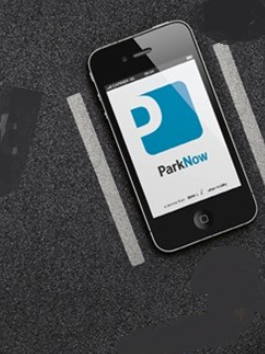 Daimler, BMW sells jointly-owned PARK NOW App
Daimler and BMW sell jointly-owned App PARK NOW to Swedish rival EasyPark. The App is part of a 2019 joint venture  and has five parts including smartphone-based route management and booking service, among others. The sale will allow the unit to grow even further in the US and Europe. Easy Park provides digital services for parking in more than 2, 200 cities across 20 countries has been expanding through acquisitions.
The sale marks both BMW and Daimler to focus on automaking as the industry transitions away from the internal combustion engine.
Park Now, which operates in more than 1, 100 cities in 11 countries, allows drivers to use a mobile app to pay for parking on the street and in lots.