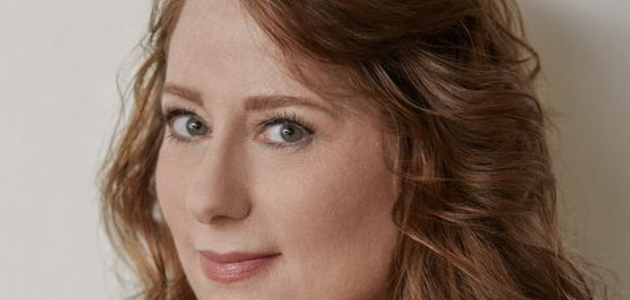 Dating Revolution: The world has never been more connected, or more alone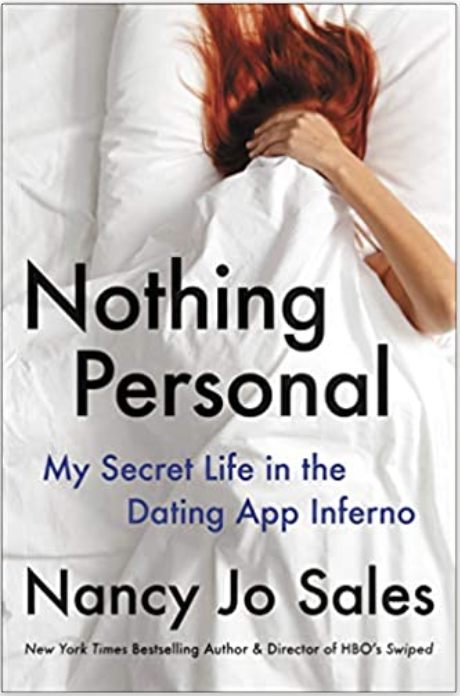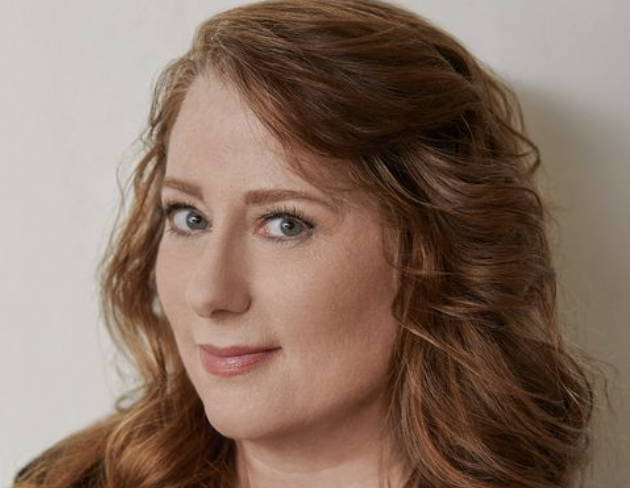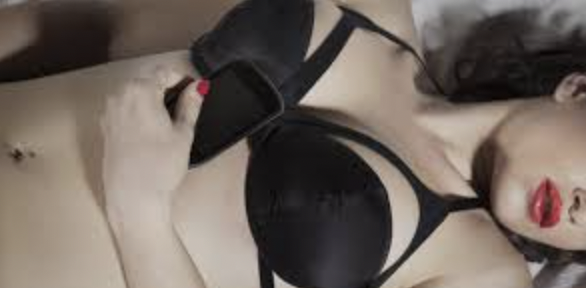 Funny memoir about sex, dating, and relationships in the digital age, intertwined with investigation into the challenges to love and intimacy wrought by dating apps by 49-yar-old famed Vanity Fair writer and New York Times-bestselling author Nancy Jo Sales asks who to blame for the modern dating malaise:tech companies.
Jo Sales award-winning journalist and single mom, who became a leading critic of the online dating industry, reporting, writing and even making her directional debut with the HBO documentary Swiped: Hooking Up in the Digital Age, was  nursing a broken heart and wondering "How did I wind up alone? On the advice of a young friend, she downloaded Tinder then a brand-new dating app, leading to a raucous ride through the world of online dating. She was dating a series of younger men, eventually falling in love with a man less than half her age. She is unsparingly honest about her own experience of addiction to dating apps and hilarious in her musings about dick pics, sexting, dating FOMO, and more. She lifts the lid off how big dating has overwhelmed the landscape of dating, cynically profiting off its users' deepest needs and desires. She also looks back through the history of modern courtship and her own relationships, as sexism has always been a factor for women in dating, and asks what the future of courtship will bring, if left to the designs of Silicon Valley's tech giants – especially in a time of social distancing and a global pandemic – when the rules of romance are once again changing.
Nobody likes dating apps but don't know how else to find a date.  In the US only a tenth of dating app users have found a committed relationship, and more than half of young women have experienced some form of harassment.
She was initiated into a world of creepy messages, unsolicited sexual photos and ghosting. She met several men and even formed a long standing relationship with the charmingly inconsistent Abel,
 The experience is often "exhausting" and a "sham". The app is "dehumanising haystack" of faces.
She was hoping the pandemic lockdown would bring back conversational courtship only to find that "nothing much has changed in the dystopian world of online dating".
The tech companies conquest of dating, she says, is loneliness. Over half of all adults under the age of 35 in the US say they do not have a steady romantic partner, the lowest figure since data was first collected in the 1980s.
Tinder is part of Match Group, which has 44 other dating platforms including Hinge and OkCupid and last year report revenue in excess of $2.5bn.
The goal of dating apps, is not to help users to fall in love but to take money by collecting their data and subscriptions. Constant swiping through face after face is designed to be addictive.
Chris Rudder, founder of OkCupid said " We experiment of human beings". The co-founder of Match.com who secured the rights to the domain name for one of the world's biggest porn sites.
 Jo Sales find many of the men she matches with believe  the relative anonymity of online dating life gives them tacit permission to behave poorly, as according to her dating apps are bad for women. Many of men she talked to are wedded to a double standard that dating apps s facilitate flings but that women who engage in them deserve little respect. The prevalence of harassment will lead women to wonder why they have made more strides in the public than the private one.
The idea that the internet is a foreign land  that allows people to act in ways they would never otherwise contemplate feels old fashioned.
She seems to believe that certain things – inviting strangers over to her house and eschewing safe sex  are simply part of the new online hook up culture, this is not true.
Free dating apps like Tinder have colonised the search for love, convincing millions of people to sing up and wipe right in their quest for a partner, as meeting complete stranger for near-blind dates is no longer out of ordinary.
The world has never been more connected, or more alone.
Nothing Personal: My Secret Life in the Dating App Inferno by Nancy Jo Sales, Hachette Books, £28/$14.99, 384 pages.