"Dawn of New Era" -Johnson pronounces, as Briton bows out of EU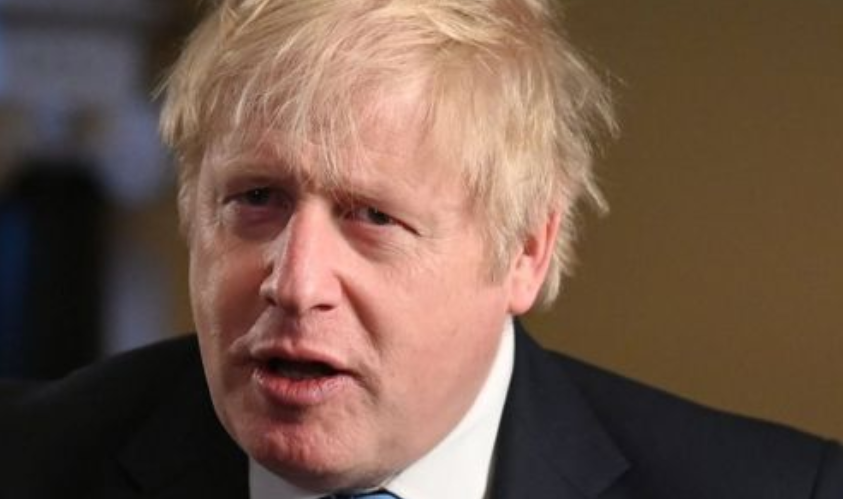 Prime Minister Boris Johnson hails  " the dawn of the new era" for Britain as it ends its EU membership as the clock ticks towards 11 pm and urges the country to come together after bitter division. In Brussels, the British flag will be lowered at EU Institutions for the last time after 47 years.
The Bank of England further downgraded its view of the underlying prospects for the economy to the lowest level since the world war. The Bank of England's monetary policy committee, which voted to hold rates at 0.75 per cent after a post-election improvement in business sentiment estimated the UK's economy will grow at an average of 1.1 per cent over the next three years.
Severing ties with the other 27 EU nations as "a moment of real national renewal and change and transition period begins". Most EU laws will continue to be in force – including the free movement of people – until the end of December 2020, by which time the UK aims to have reached a permanent free trade agreement with the EU.
Britain's departure from the EU marks the first exit by any big country from the bloc and strips the 27-member union of one of its largest economies and most powerful military and diplomatic players. "This is a departure shock," said French President  Emmanuel Macron, " It is a historic alarm signal that should be understood across Europe and make us think".
Ursula von der Leyen, the European Commission President said yesterday, "Our experience has taught us that strength does not lie in splendid isolation, but in our unique union".
The German Chancellor Angel Merkel said, " This is a deep cut for us all". Johnson said, "For all its strengths and its admirable qualities, the EU has evolved over 50 years in a direction that no longer suits this country". The UK has lost all its formal representation in Brussels and is now a third country" seeking a trade deal from outside the room with a formidable negotiating partner. Ms Merkel further said "talks with the UK would be the dominant theme of the year".
One Thousand three hundred and 18 days and one hour after polling closed in the EU referendum of 2016, Britain had cancelled its membership of the European Union.
Union Jack was taken down in the European parliament in Brussels while cheers rose on Parliament Square in Westminster.
At the same time, British access to diplomatic and EU working group databases was switched off, locking officials out of the Brussels decision-making machine.