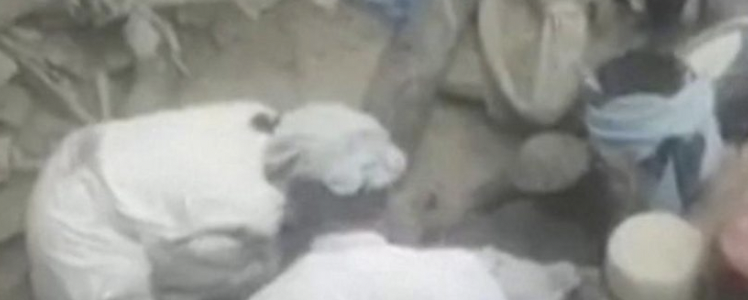 Deadliest earthquake strikes in Afghanistan killing 1, 200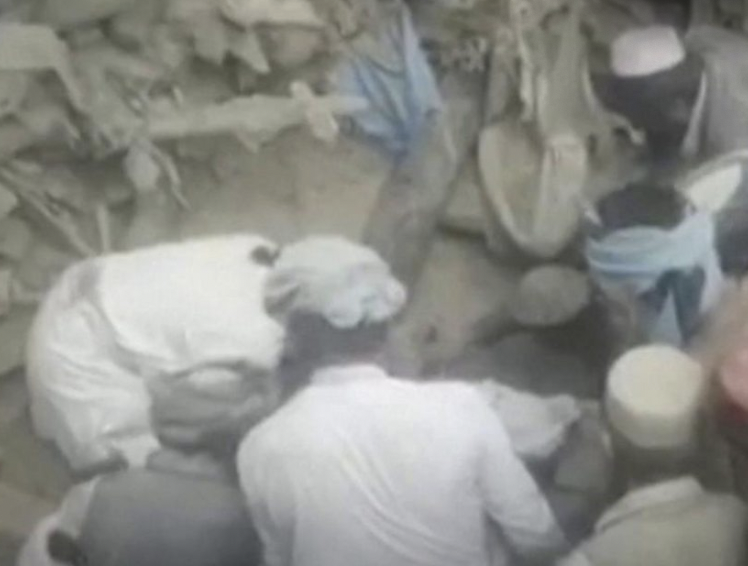 More than 1, 200 people have died and at least 1, 700 were injured in Paktika province in Southeast Afghanistan, after a devastating 6.1 magnitude earthquake. The Taliban in Afghanistan has appealed for international support after the rescue efforts are being hampered by heavy rain and hail.
The earthquake struck about 27miles (44km) from the city of Khost and tremors were felt in Kabul and as far away as Pakistan's capital Islamabad and India.
Abdul Qahar Balkhi, a senior Taliban official said: " The government sadly is under sanctions so it is financially unable to assist the people to the extent that is needed. International relief agencies are helping, neighbouring countries, regional countries, and world countries have offered their assistance which we appreciate and welcome."
The number of people stuck under the rubble is unknown, Health and aid workers have said the rescue operation is particularly difficult because of the heavy rain. In remote areas, helicopters have been ferrying victims to hospitals.
Intersos, a humanitarian agency is ready to send an emergency medical team consisting of surgeons, an anaesthetist and two nurses.
Afghan is regularly prone to earthquakes, as it is located in a tectonically active region, over a number of fault lines including the Chaman fault, the Hari Rud Fault, the Central Badakhshan fault and the Darvaz fault. Afghanistan has an average of 560 deaths a year from earthquakes.
In January back-to-back earthquakes in Afghanistan killed more than 20 people and destroyed hundreds of houses.
According to the UN 93 per cent of households in Afghanistan suffer food insecurity. Lucien Christen, from the Red Cross, said Afghanistan's "dire economic situation" meant they are not able to put food on the table.