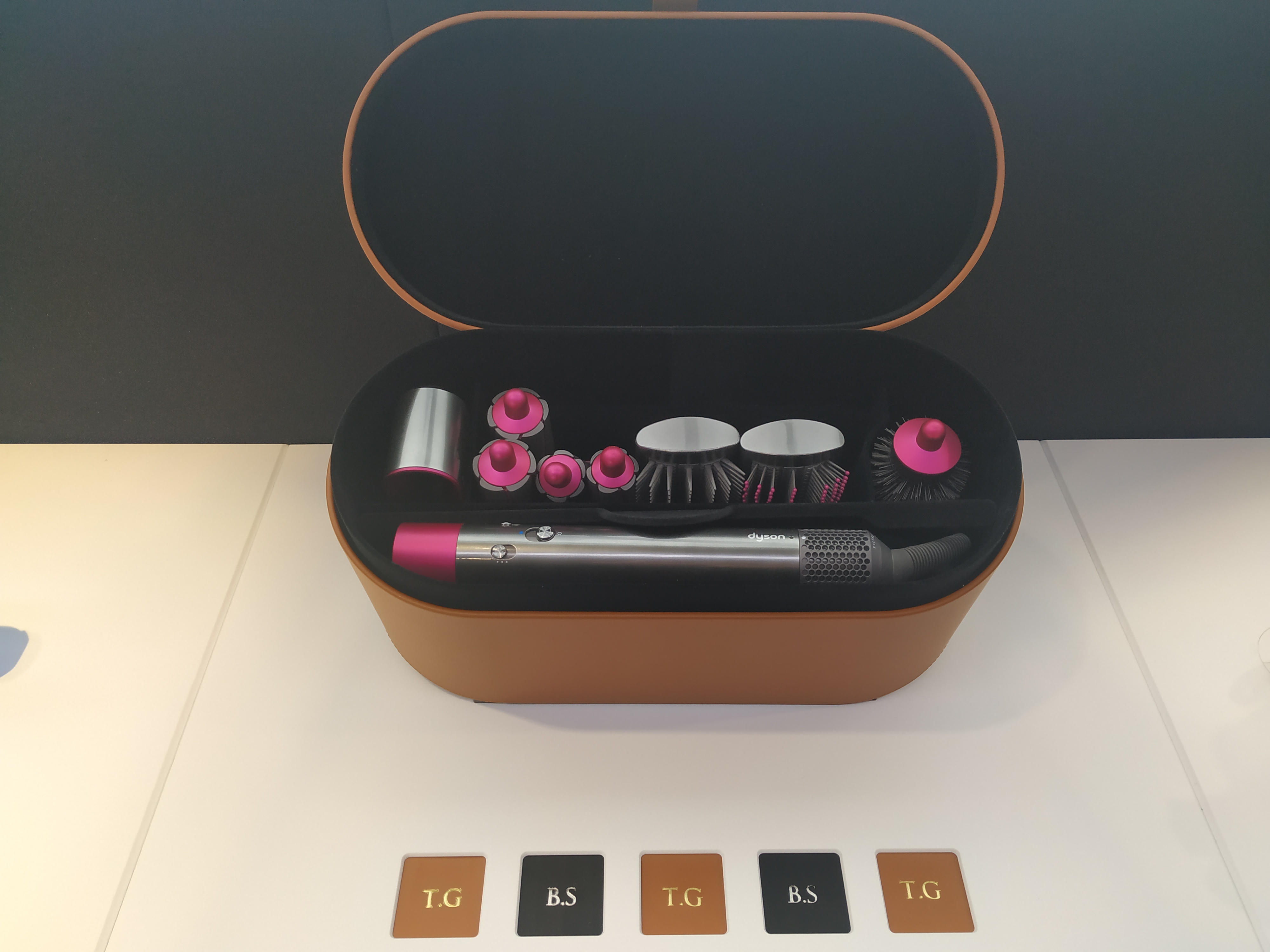 DYSON CORRALE HAIR STRAIGHTENERS MAKE THEIR DEBUT AT 447 OXFORD STREET LONDON W1C 2PR.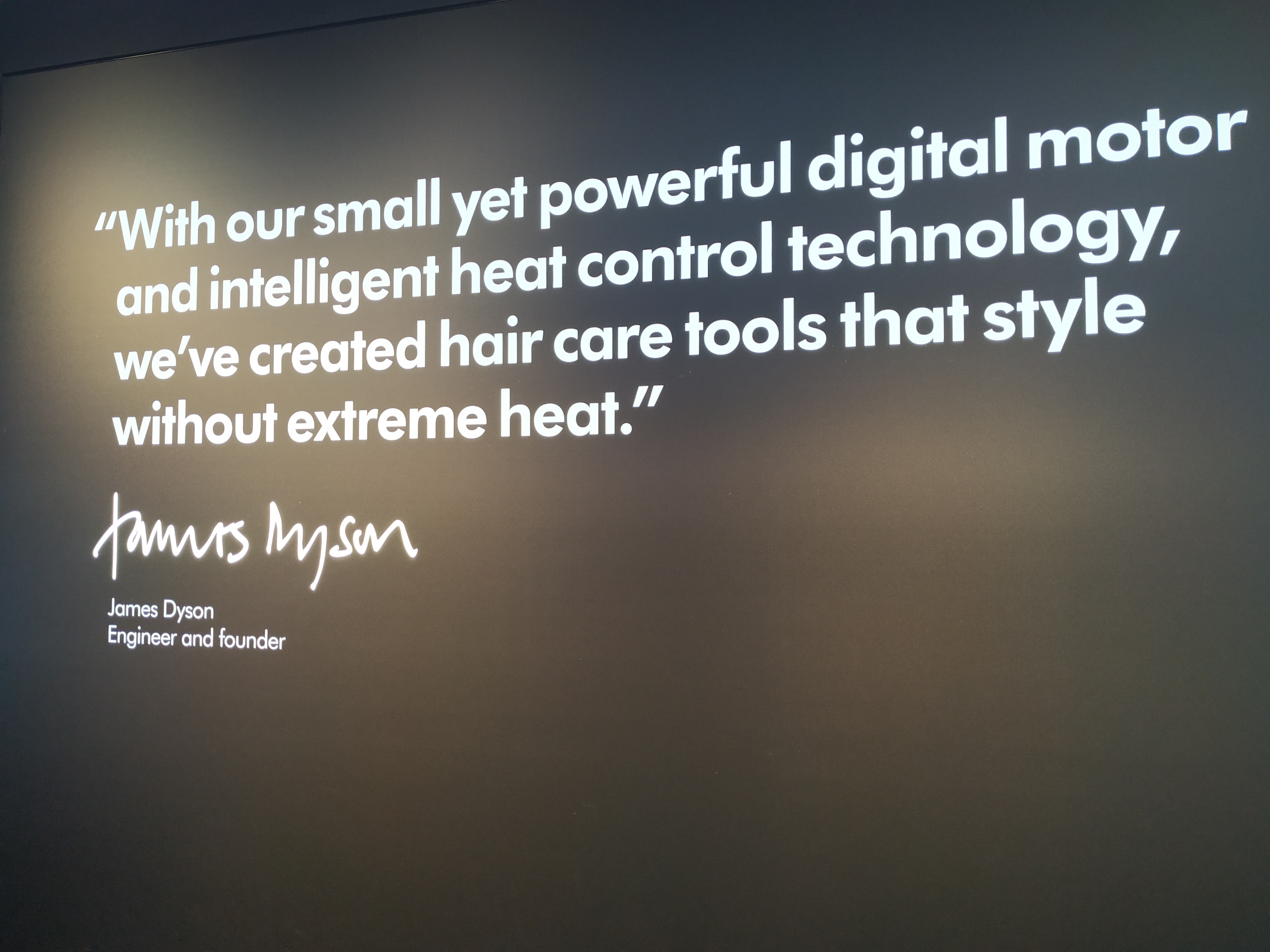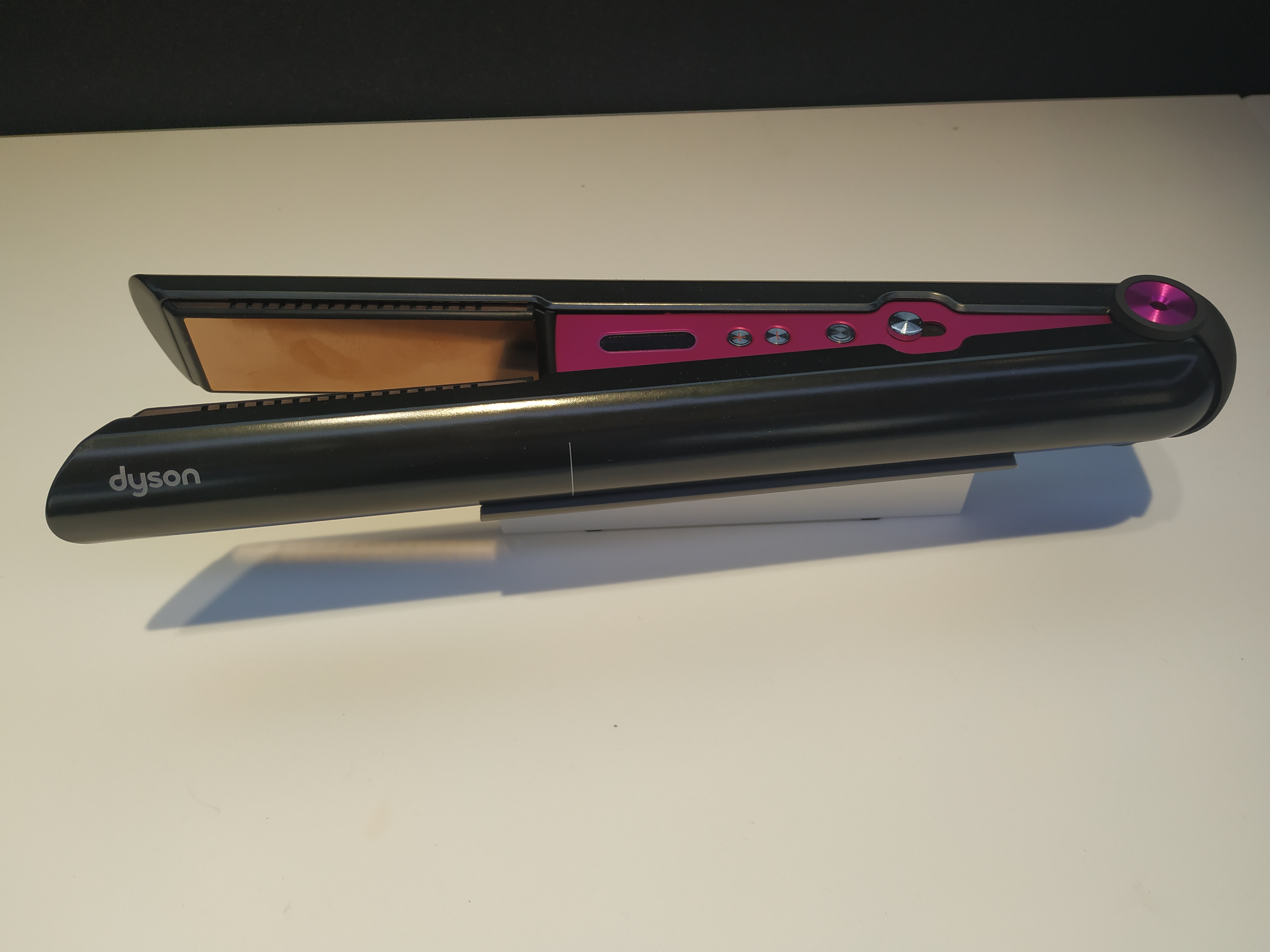 There are three heats on these malleable hair straighteners – 165, 185 and 210. You can also use them to wave or ringlet hair.  They cost £400 but they seem to be the best on the market.  They were launched in the Dyson store in Oxford Street on Tuesday 10th March where you can go anytime for a demonstration. The hair salon upstairs also does a wash and blow-dry for £35 using Dyson products with a loyalty card for good customers!
The Corrale comes with a charging station and cable and the actual implement is cable-free. The charge lasts 30 minutes. The project to create this implement started seven years ago and Dyson has a reputation for high-end electrical merchandise.  The implement includes flexible plates that grip the hair including copper and manganese.
Corrale means "blocking together" which stylist Mirko at the Oxford Street Branch said describes the effect on the flexible plates on human hair.  Mirko – stylist will give you a demonstration if you drop by.  Dyson products are also used for the wash and blow-dry (pictured). ENJOY.