Edmunds Cocktail are carving a niche in the Market Place.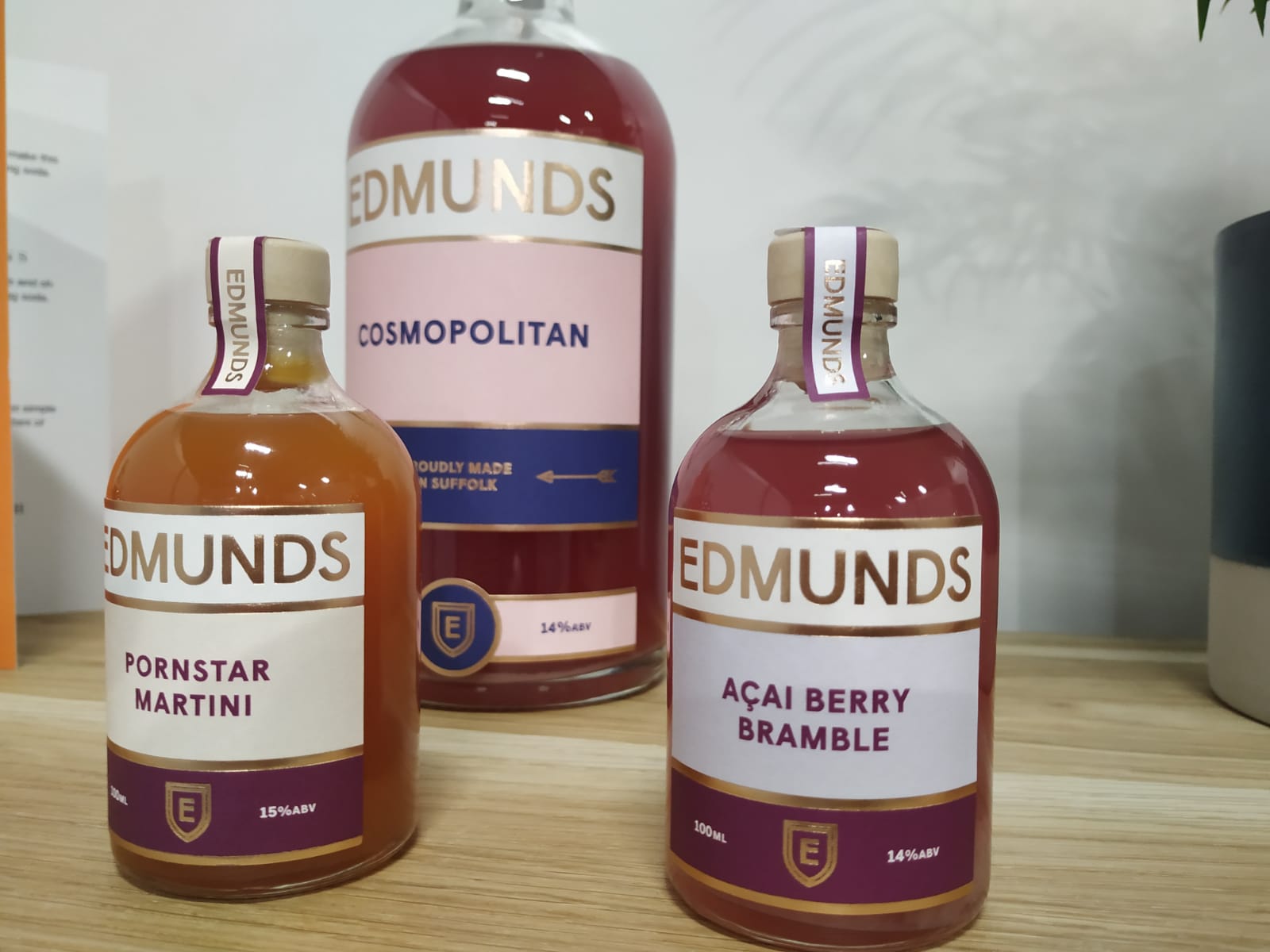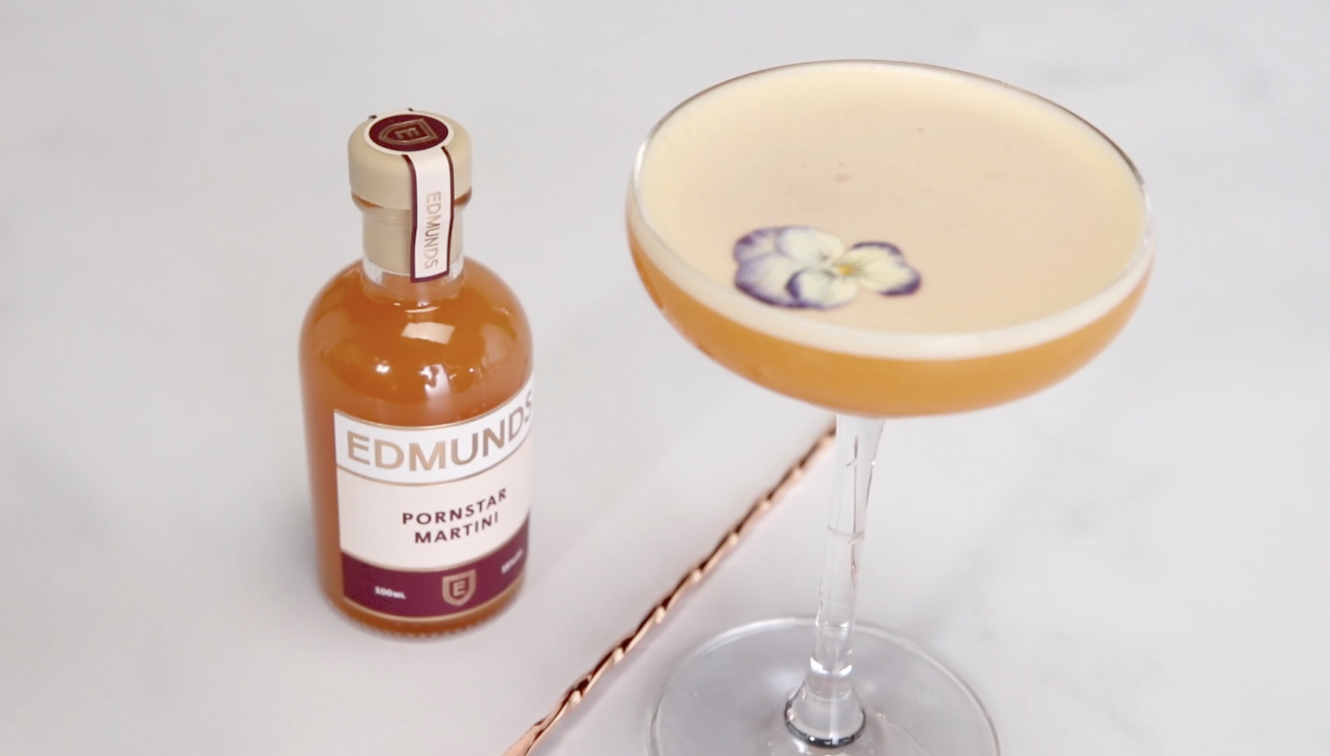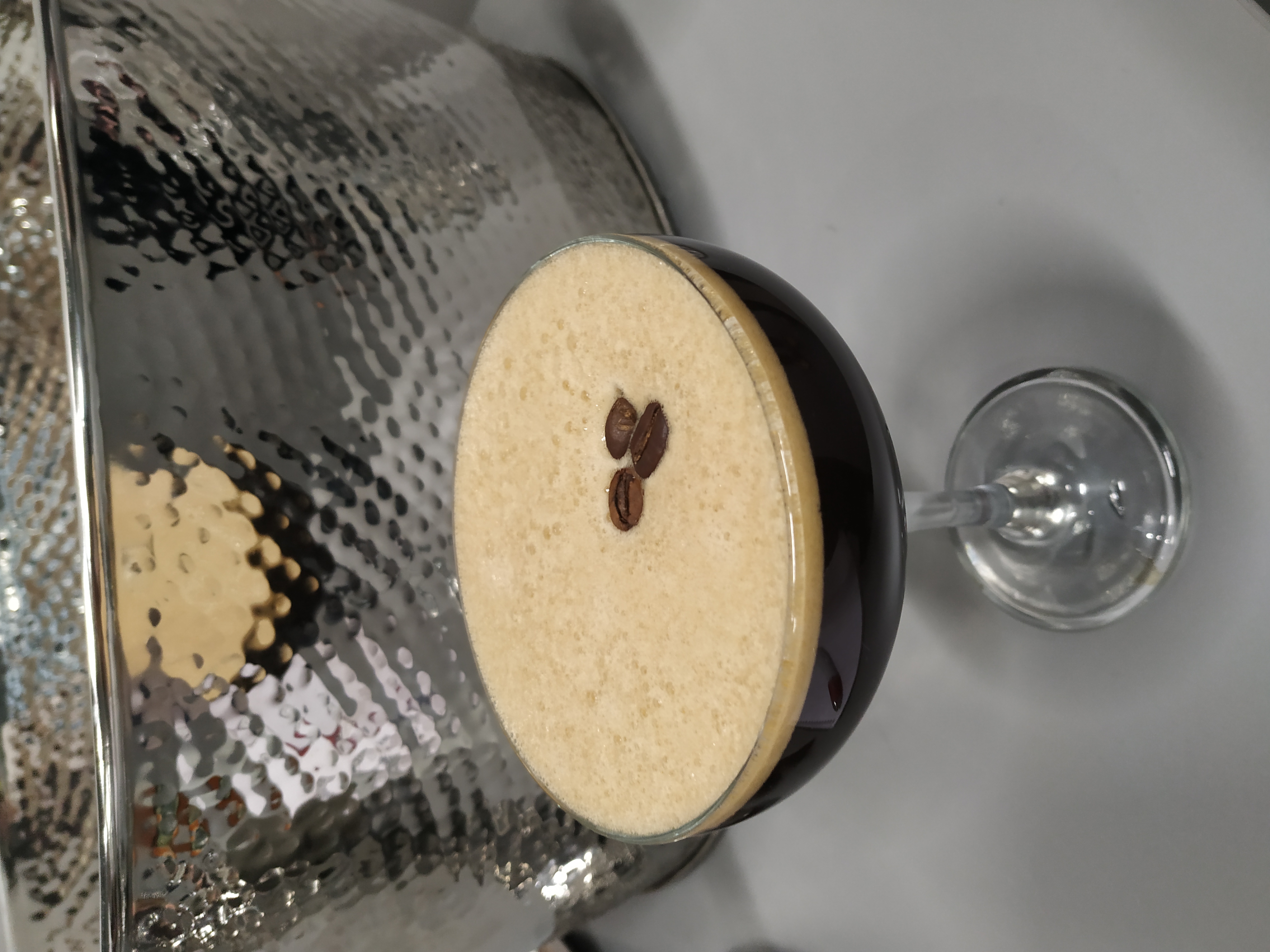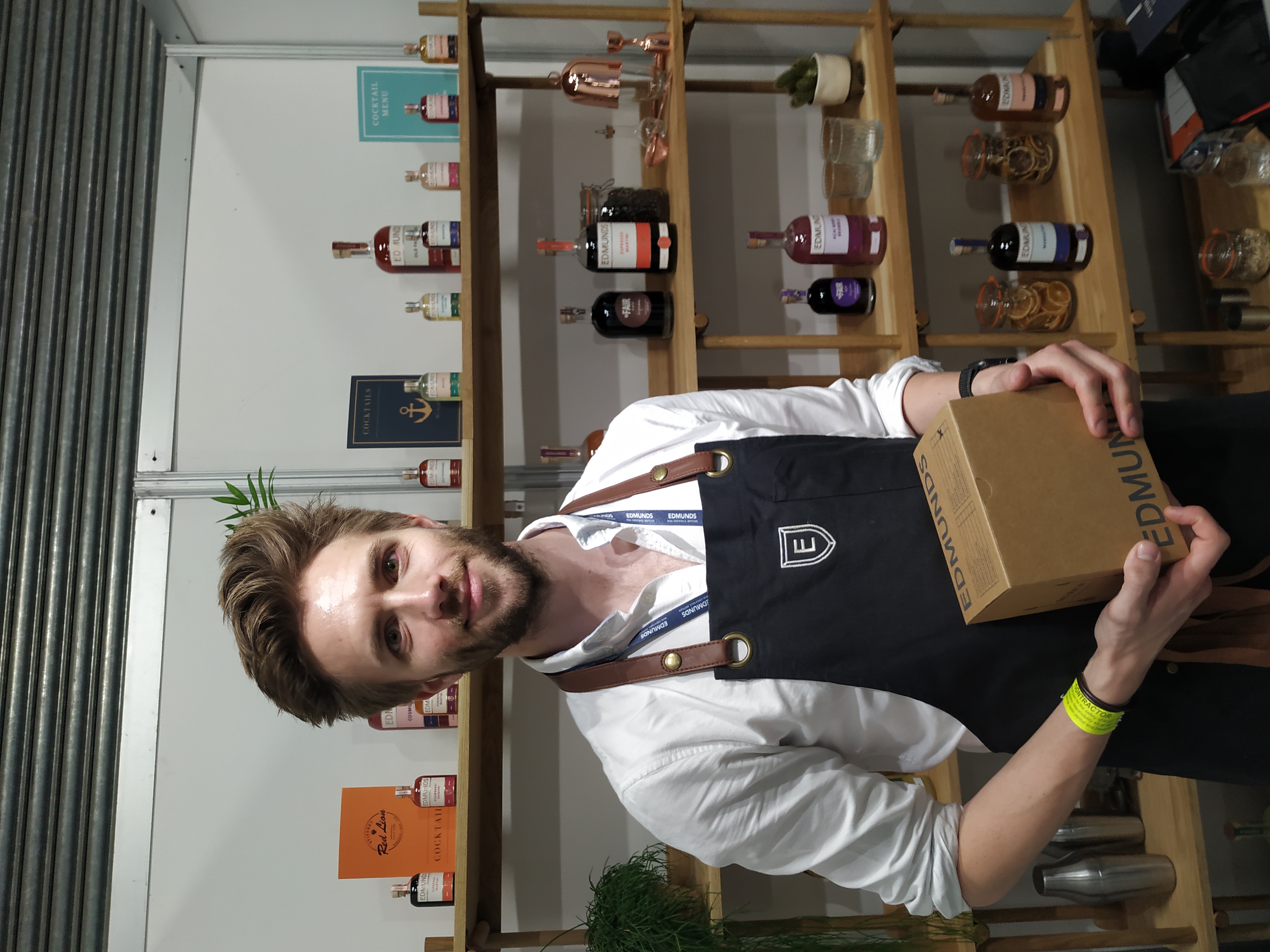 Tom Mayes – creator and owner – appeared with his colleague with a tantalising stand at Olympia to trade in his delicious range of cocktails produced by his two year old company….EdmundsCocktails.co.uk For each bottle or box bought the tree planting company ECOLOGI plants a tree somewhere around the world as a gesture towards climate change probs.
One litre of Edmunds cocktails costs £34.95 but if you prefer a nice variety of 6 100 ml cocktails it's just £25.95 – not a bad price to pay and maybe good for a dinner party of for just one or two of you to enjoy so buy online and get the box set or bottle delivered! Also of course makes a great gift for a loved one.
I tried one of their cocktails and can verify it was terrific.  Pictured is founder Tom with some of his wares.
Edmunds are also priming on Facebook and Instagram. 
Cheers
Penny Nair Price