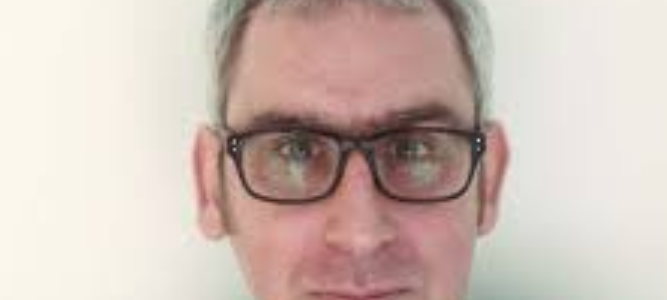 EMI laid bare in all its hubris and glory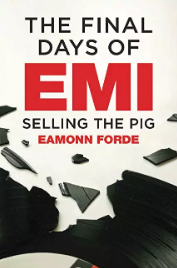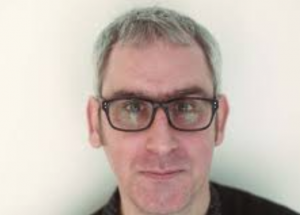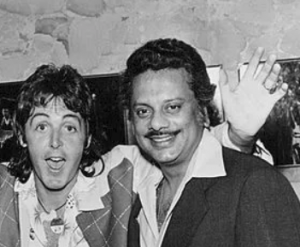 For decades record companies used people's desire for a tune as licence to print money were facing catastrophe. In April the IFPI – the global body of the recording industry –released its latest annual Global Music Report. For the consecutive year, revenues were up to total of $19.1bn from a low of $14.3bn in 2014, with nearly half of those revenue contributed by music streaming driven by 33 per cent rise in paid subscription to services such as Apple Music, Tidal and Spotify.
Capitol Industries Inc and EMI Music Worldwide's Chairman and CEO, Bhaskar Menon,a great team builder and executive of Indian origin, with direct responsibility for companies in 46 countries, turned around the financially troubled Capitol EMI which had a $15 million loss into profit, and successful major player in the music industry in 1978. Mr Menon played the central rold in leading the promotion and marketing of Pink Floyd's album The Dark Side of the Moon, which was hailed as a unique blend of studio wizardry and outstanding musical innovation of that time.
EMI who dominated the music industry for over 100 years, by 2010 EMI Group had reported a massive pre-tax losses.  In 1999, IFPI reported global music revenues of $38,6bn. In August 2007, the British record company EMI – the fourth largest  alongside Universal, Sony and Warner was bought by private equity firm Terra Firma  for $4.7bn, although a year later, a Swedish company called Spotify took its music streaming service to public. Less than four years after buying EMI, Terra Firma was unable to meet its debts, and ceded control of the company to its main lender, Citigroup and by 2011 the process of breaking up the company had begun.
Eamonn Forde's The Final Days of EMI: Selling the Pig, is surprisingly sympathetic to Terra Firma and to Guy Hands , the fund's founder and chairman. EMI's demise was foreshadowed before Hands arrived with hubris in the early 2000. In April 2001, a desperate EMI signed up Mariah Carey  for  £70m, less than a year EMI paid her £28m to terminate her five-year contract and also signed to take James Murphy's DFA lable, the New York Electronica band LCD Soundsystem both financial disasters.
But illegal downloads drained record company's profits and the old style of music business has to come to an end with the advent of iTunes in 2001, which at least offered one revenue stream from the internet which ultimately transformed the industry. Hands a trader by profession could not understand the logic of signing 10 artists in the hope that one of them might be successful. He later realised that the successful artists subsidised failures and internet opened up new possibilities for stars as they started deserting the majors altogether.
Hands wanted to launch a streaming service on which EMI could promote its music to the public. If the public wouldn't pay, EMI would give them music for free, and find other ways to make money from the artists, from advertising and branding. Yet change did come to the entire industry  from the outside, by Spotify whose founders were also not music people, but they understood the promise of the moment that if someone could offer an alternative to music piracy, they could win both political and industry support and this really completely transformed the music industry.
Terra Firma was looking to impose change from the outside , without being "music people". They came in, they didn't understand and they tried to change things without that understanding. When you do that you are going to get resistance.
To qualify as having been listened to in Spotify, a song has to have been played for 30 seconds, as hit songs offered pleasures in the opening half-minute. For all the money generated by streaming services for the music industry very little of it flows back to the musicians except select few who dominate the streaming statistics, consolidating their popularity in a way that was impossible when radio was still the greatest disseminator of music.
The world of the old EMI was one of both signal and noise where myths and legends could be created, Queen, The Beatles, Pink Floyd and it was never about signal  but Spotify is all about signal.
The Final Days of EMI: Selling the Pig BY Eamonn Forde, Omnibus £20, 320 pages