Ericsson, Juniper and ECI telecom to create new end-to end optical transport for 5G traffic from cell sites to network cores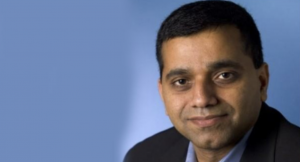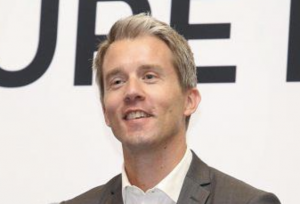 Ericsson, Juniper and ECI telecom partnerships will allow it to compete with rivals such as Nokia and Huawei. Over the past two year Ericsson has sharpened its workforce to save over $1billion in costs.
Cisco has teamed with Samsung while Verizon teams up with Apple and Google on 5G streaming.
Although Ericsson formed a wide-ranging partnership with Cisco three years ago, opted to chose Juniper to help build out its optical transport platform.
Ericsson and Juniper Networks have secured over 30 new customers worldwide after unveiling further enhancement to their joint 5G transport network and security solutions.
Service providers who are looking to deploy 5G-ready networks are in fact turning to the combined Ericsson and Juniper portfolios to deliver the transport infrastructure.
Ericsson's head of product Area networks Narvinger, said: "the positive market response to out expanded partnership with Juniper is a testimony to the strength of our joint end-to-end transport solutions."
Ericsson's Router 6000 product family with Juniper's edge and core routing portfolios to enable IP connectivity from radio cell to core. Juniper's PTX transport routers are built to optimize IP/MPLS transport for backbone, peering and converged metro core applications and offer integrated dense wavelength division multiplexing (DWDM) interfaces with interoperability between MX and PTX series and Ericcson's Router 6000.
Manoj Leelanivas, Chief Product Officer, Juniper Networks said: "By integrating complementary portfolios and technologies Juniper Networks and Ericsson continue to partner and further develop end-to-end transport solutions for the 5G era and solutions which give service providers greater flexibility, performance, security and automation.
Ericsson's solution for network slicing,, Juniper's SDN controller, NorthStar, is interworking with Ericsson Dynamic Orchestration providing unique control from the cell site to the packet core network including data centre gateway which will allow greater automation and integration of connectivity services in the transport domain into an end-to-end network slice.
Security solutions from Juniper are being integrated into the Ericsson vRAN offerings complemented by Juniper's SRX and vSRX gateway products as the IPSec security solution to elevate and extend the security framework across the network.