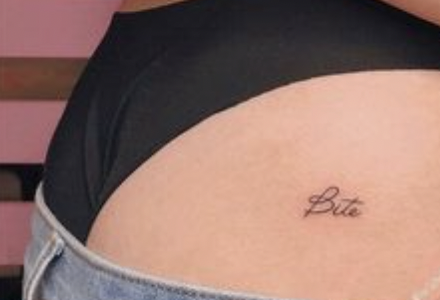 EU ban on thousands of chemicals used in Tattoo colouring inks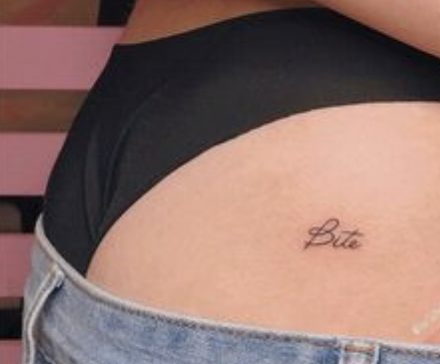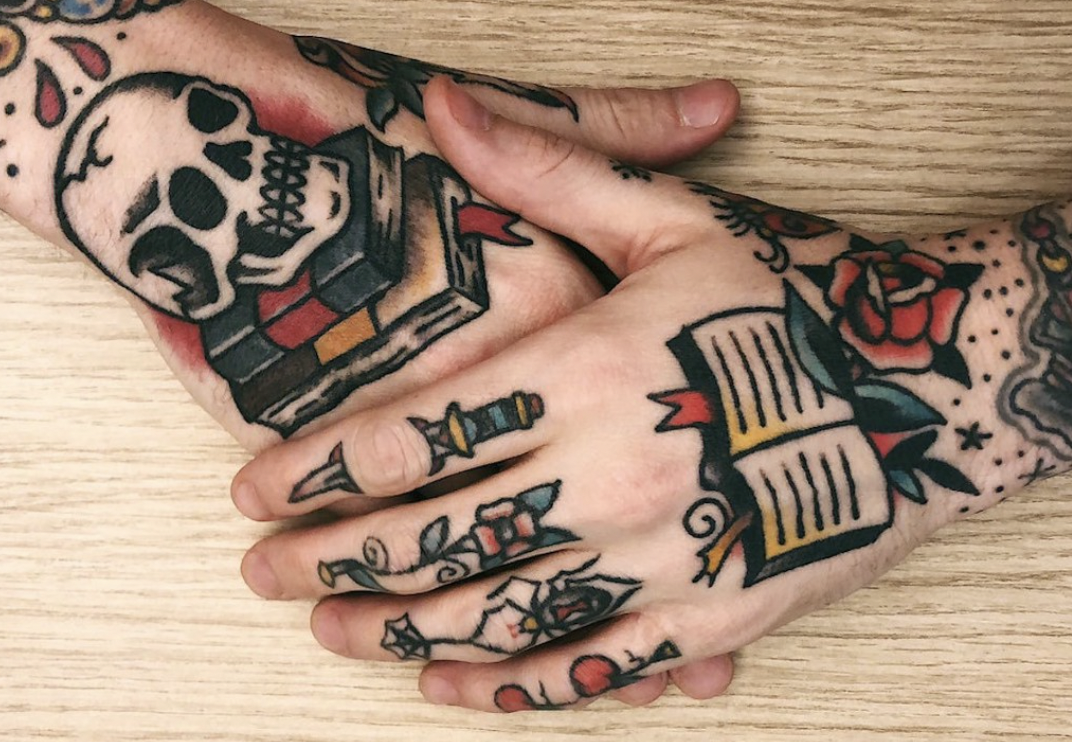 A new pan-EU ban on thousands of chemicals used in colouring inks could hurt tattoo industry.
The restriction which came in force on Tuesday, apply to substances that may cause cancer or other health issues and mainly affect coloured ink.
Th EU estimates that up to 12 per cent of Europeans have a tattoo, and it could be double that amongst young adults. In Germany one in five people are estimated to have a tattoo, and Belgium the government believes 500, 000 new tattoos are inked every year.
The EU ban covers 4, 000 chemicals including isopropanol alcohol, a common ingredient in tattoo inks, although according to officials substitutes are already available.
The European Chemical Agency's updated EU regulations on chemicals, known as Reach, were agreed by all member states in 2020. The agency said  the inks can be hazardous causing skin allergies and other more serious health impacts such as genetic mutations and cancer.
It insists that the new rules are not meant to be a ban on tattoos and premanent make-up, but simply to make them safer.
However, the Tattoo industry argues there is no firm evidence to directly link tattoos with cancer and fears the regulations could lead to more tattoos being give on the black market.
China has already banned  their national team from getting tattoos and advised to remove ones they have under a new directive.